Wausau White Water Park is a unique and unforgettable place to check out on your next vacation to this part of Wisconsin! The beautiful town of Wausau is located on the Wisconsin River and therefore makes a great destination for outdoor enthusiasts who enjoy getting out on the water. Here boating and kayaking is serious fun and a way of life. It is only natural that Wausau was one of the first American communities to adopt the Euopean style of modifying natural waterways to create a place for competitions to occur and people could hone their skills without having to travel far. The result us the incredible Wausau White Water Park.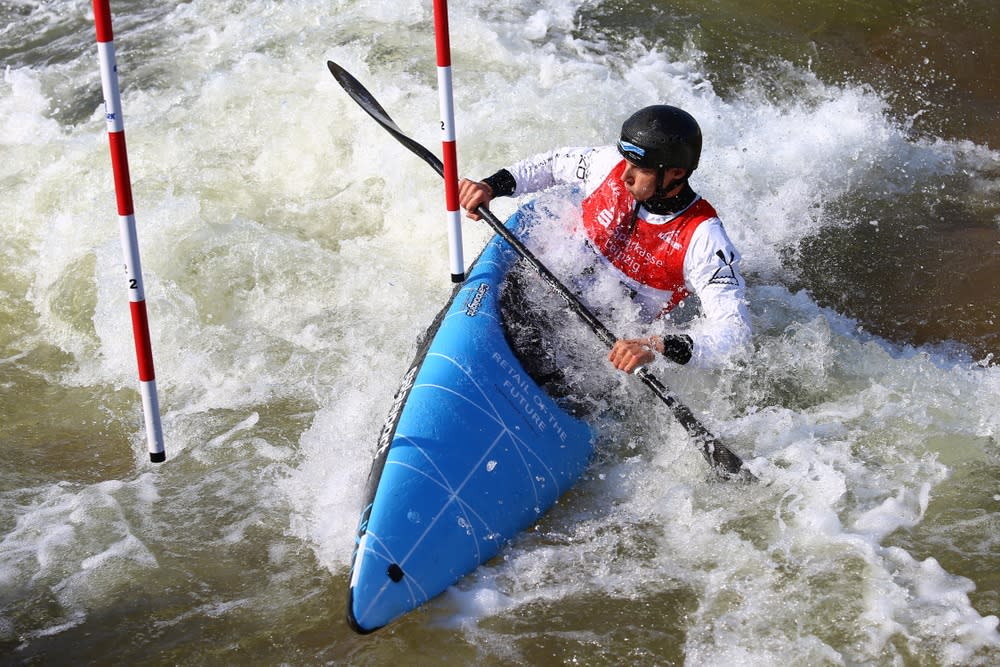 Visit Wausau White Water Park
Wausau White Water Park draws the worlds best professional kayakers to this impressive course that spans about a third of a mile long. Here you can be a spectator to some of the most exciting kayaking competitions, or get in the water yourself for a lesson or recreational time. The Wausau White Water Park began when a group of slalom enthusiasts got together in 1974 a made a course here. A visit her is an incredible way to get to know the locals and to understand what is a way of life for those who live in this lovely Wisconsin town. Here are 5 great reasons to check out the Wausau White Water Park this summer!