Winter Wonderland Adventure in the Greater Wausau Area
It's a crisp winter morning in Wausau, and you're ready for an unforgettable day of outdoor fun. Bundle up in your warmest layers, grab your gloves and hat, and let the adventure begin! Still trying to figure out where to start, this guide offers outdoor ideas for all types that are bound to create lasting memories with your loved ones. 
To Fulfill Your Adventurous Spirit:


Rib Mountain State Park Hike: Head to Rib Mountain, where the snow-covered trails await. Choose a trail based on your skill level, and enjoy the breathtaking views from the top.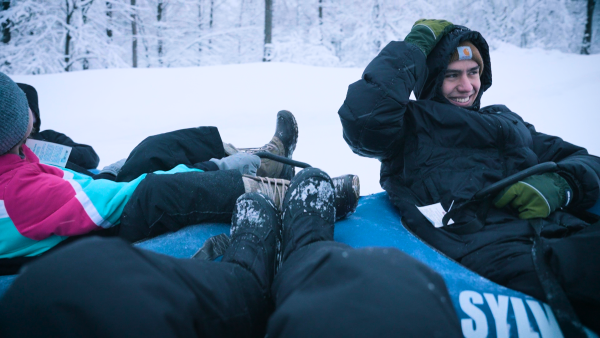 Sylvan Hill Sledding: Embrace your inner child at Sylvan Hill Park. Grab a tube and slide down the thrilling hills. Remember to warm up with some hot cocoa afterward.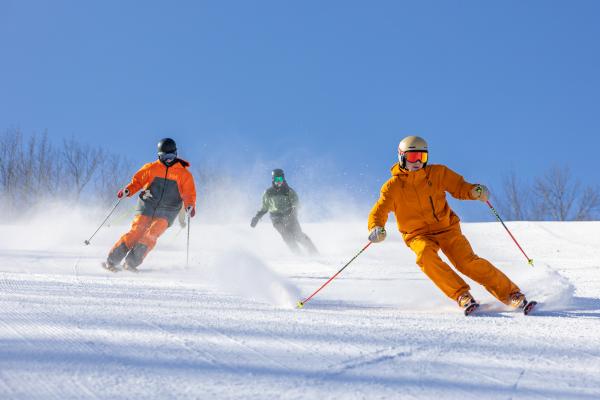 Granite Peak Skiing: For skiing enthusiasts, spend your day carving down the slopes at Granite Peak. Whether you're a beginner or an expert, there are trails for everyone.

Nine Mile Forest Snowshoeing: Explore the serene winter landscape on snowshoes at Nine Mile Forest. The well-marked trails make it easy for all skill levels.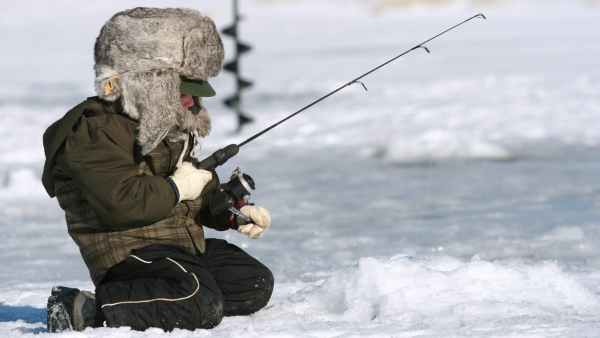 Ice Fishing: Head to one of the area's frozen lakes for a tranquil afternoon of ice fishing. Bundle up, drill a hole, and try your luck catching some winter fish.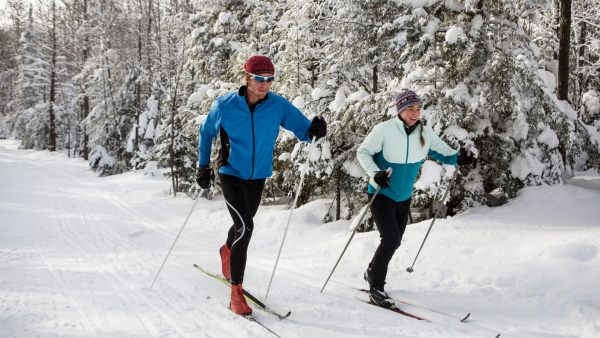 Cross-Country Skiing: Glide through the snowy trails of Marathon County on cross-country skis. The peaceful surroundings and fresh winter air make for a perfect afternoon adventure.
After a day of excursions, lean into your appetite at one of the area's culinary delights. 
For a unique and memorable dining experience: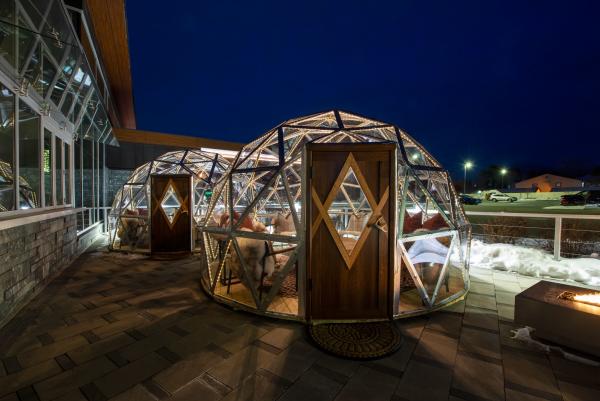 (📷: Hilton Garden Inn)
Van Acre Yurt Dining Experience: Start your day with a unique dining experience in a cozy yurt at Van Acre. Indulge in a delicious breakfast with a side of winter charm.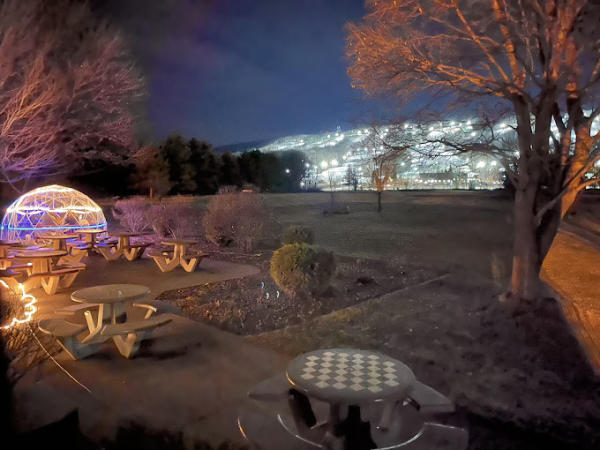 Carmelos Yurt Dining Experience: Experience a magical lunch in a yurt at Carmellos. Enjoy a gourmet meal surrounded by the winter wonderland.
For cozy comfort food:
The Mint Cafe: Warm up with a hearty soup or sandwich at The Mint Cafe. Cozy atmosphere and friendly staff will make you feel right at home.
Era Restaurant: With its modern yet cozy atmosphere, Era Restaurant is a popular choice for those seeking comfort food with a contemporary twist. The diverse menu features a range of dishes, ensuring there's something for every palate.
As the sun sets on your exhilarating day of winter adventures in the Greater Wausau Area, the promise of a restful retreat awaits.
Where to Rest Your Head: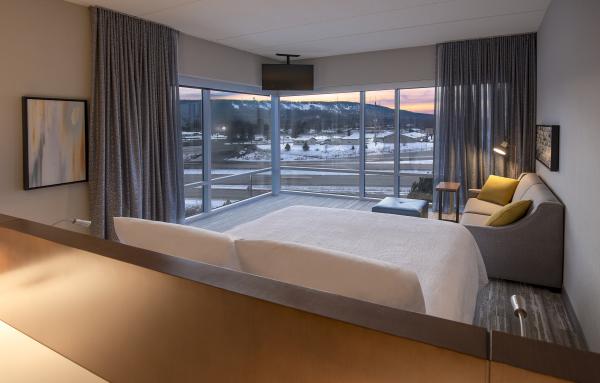 (📷: Hilton Garden Inn)
Hilton Garden Inn: A haven of modern comfort, the Hilton is perfectly located for any outdoor winter adventure. This property ensures a delightful stay with an indoor pool, a beautiful fireplace in the cozy lobby, on-site dining options, and a fitness center.
Rib Mountain Inn: Nestled at the base of Rib Mountain, this historic inn offers a cozy escape from the winter chill. Wake up to panoramic views of snow-covered landscapes and relish a complimentary breakfast before embarking on a day of outdoor adventures.
Whether you're dining in a yurt, exploring the frozen lakes, or gliding through the snow-covered trails, this winter adventure in the Greater Wausau Area promises a perfect blend of excitement and relaxation. Sleep well, knowing you've immersed yourself in the magic of winter! And don't forget to share your adventures with us using #VisitWausau.
Find ideas for indoor things to do and outdoor activities near Wausau and around Marathon County.
Sponsored
Update your ad copy seasonally to keep your message relevant.