Embracing Autumn's Splendor: Fall Bucket List
As the air turns crisper and leaves begin their vibrant transformation, the enchanting season of fall returns to welcome you to a season that's all about good vibes and cozy moments. Nestled in the heart of Wisconsin, Wausau and its surrounding areas are a picturesque canvas for fall activities. Get ready for a Fall Bucket List that's like a love letter to autumn. Picture yourself gazing at vibrant colored landscapes, picking apples straight from the tree, the smell of cider filling a warm cup, getting lost in corn mazes, and wandering through charming boutiques. This Fall Bucket List promises to create cherished memories that last a lifetime.
1. Fall Foliage Viewing:
Explore Rib Mountain State Park, Nine Mile Forest, and the Dells of Eau Claire for breathtaking views of the fall foliage. Take hikes, bikes, or a chairlift to enjoy the vibrant colors of the leaves. Want to make sure to see the color's peak? Follow Travel Wisconsin's Color Report to stay in the know.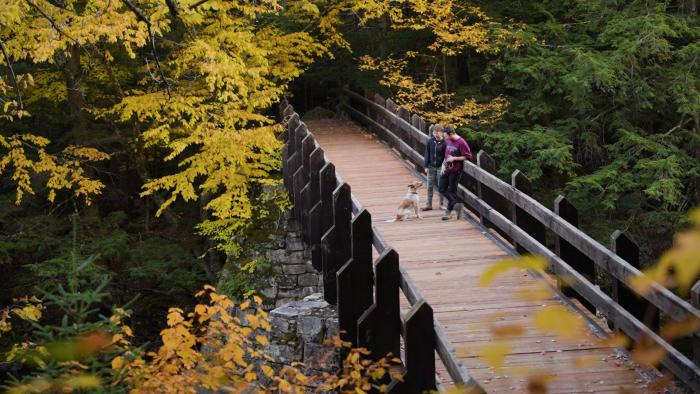 2. Orchard Visits: 
Head to an orchard to pick your own apples. Whether it's a beloved Honeycrisp or a classic McIntosh, you'll find them at Helen's Apple Orchard or Rock Ridge Orchard. After picking, stay to enjoy fresh apple cider and indulge in delicious apple treats.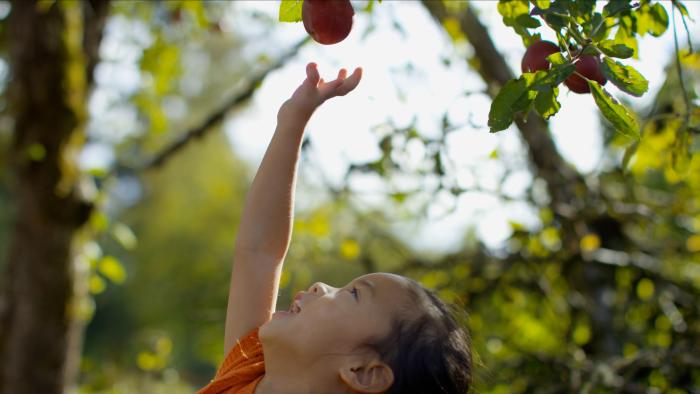 3. Corn Mazes and Pumpkin Patches: 
Nothing crafts the perfect fall day like picking pumpkins and winding through corn mazes. Visit Willow Springs Garden for a corn maze (or a haunted corn maze) and select the perfect pumpkin. For the ultimate fall-friendly adventure, visit during Harvest Fest, when horse-drawn wagon rides and other children's activities make the day extra festive.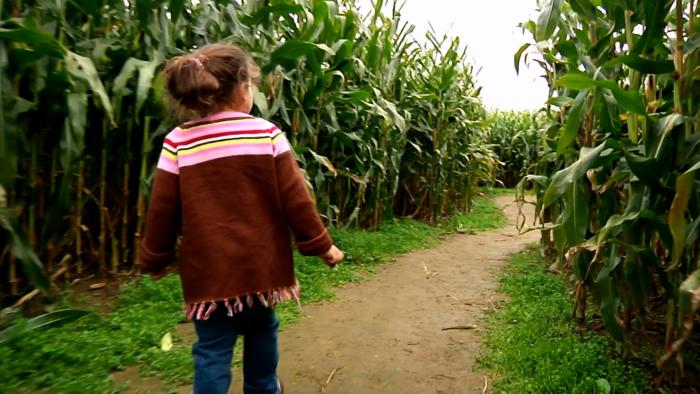 4. Fall Festivals: 
Check out the local fall festival, Harvest Fest, presented by Wausau Events. The 400 Block transforms into a pumpkin patch. Seek out the perfect pumpkin and enter into the carving contest. Halloween costumes for the kids are encouraged to get you in the fall vibe.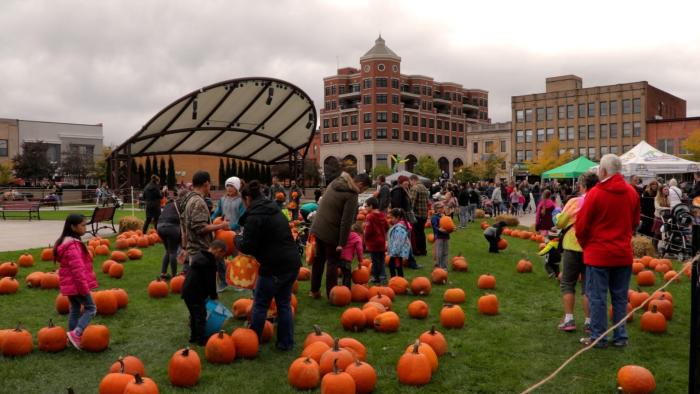 5. Shopping: 
Grab a warm pumpkin-spiced latte and stroll through downtown Wausau for boutique shopping, charming antique stores, and art galleries. Look for unique fall-themed decorations and gifts.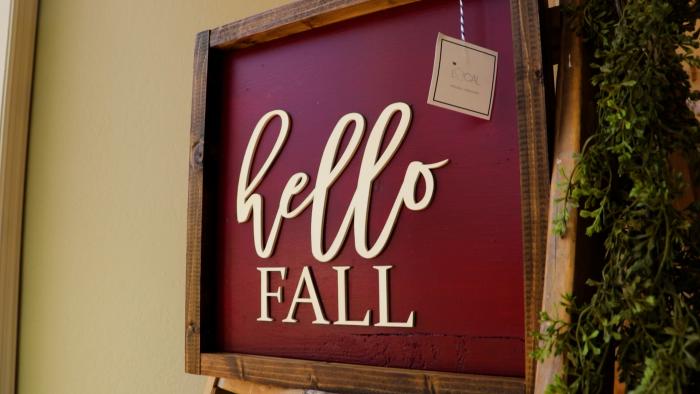 6. Comfort Food: 
Savor fall flavors by dining at local restaurants known for their cozy atmosphere and comfort food. Try Ciao for Italian dishes and their warm and comfortable atmosphere or a local favorite, Townies, for their friendly vibe.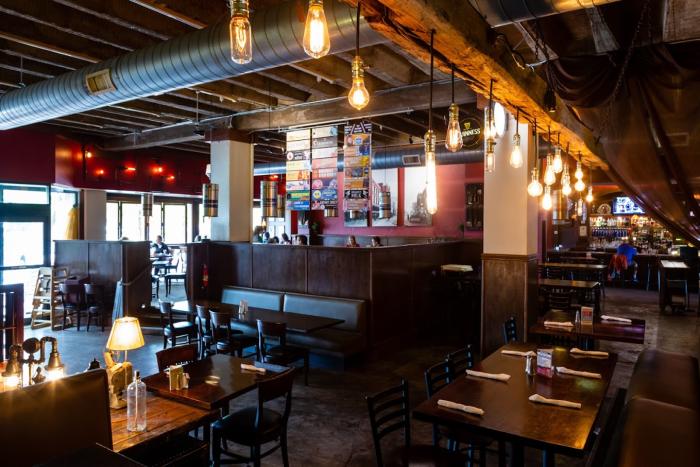 7. Coffee and Bakeries: 
Warm up with a pumpkin spice latte from local cafes like Tucknee Coffee or Vino Latte. Don't forget to treat yourself to freshly baked goods.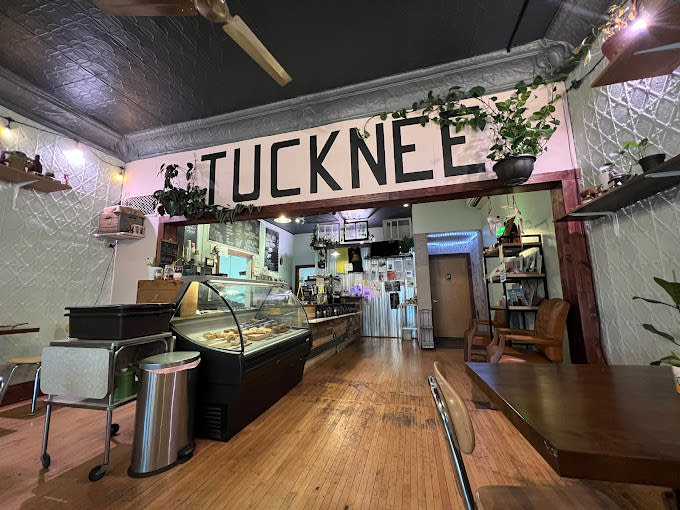 8. Fall Hikes: 
Embark on scenic hikes through Rib Mountain, Dells of the Eau Claire Park, or the Ice Age Trail for a peaceful fall experience surrounded by Fall foliage.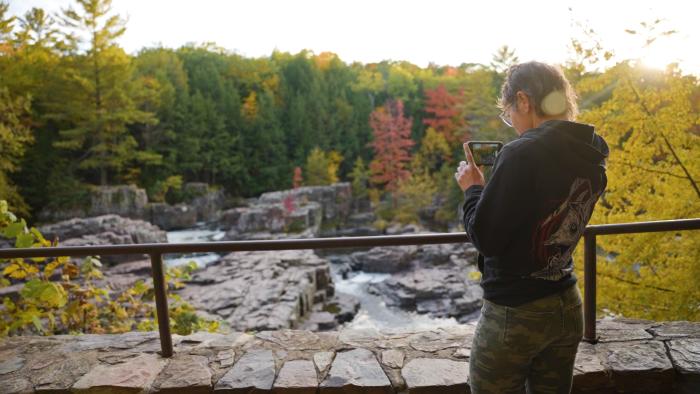 9. Brewery and Winery Tours: 
Explore Bull Falls Brewery or Sawmill Brewing Company for seasonal craft beers and Timekeeper Distillery or Knowlton House Distilling for autumn-based cocktails.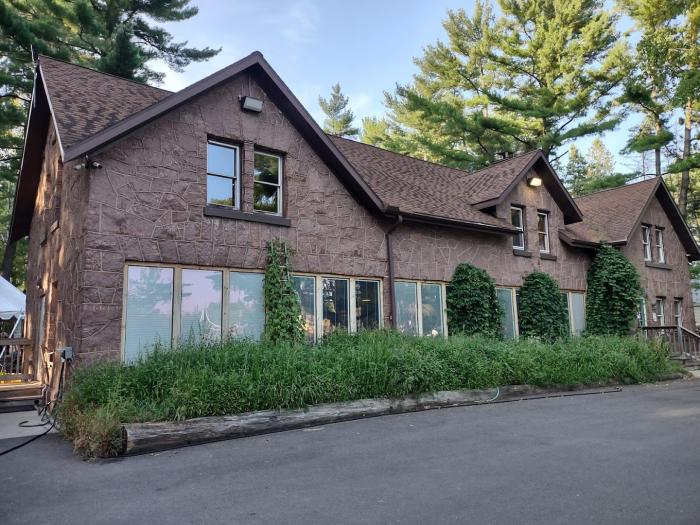 10. Outdoor Markets: 
Check out farmers' markets for fresh produce, artisanal goods, and homemade fall treats. The Wausau Farmers' Market is a great place to start.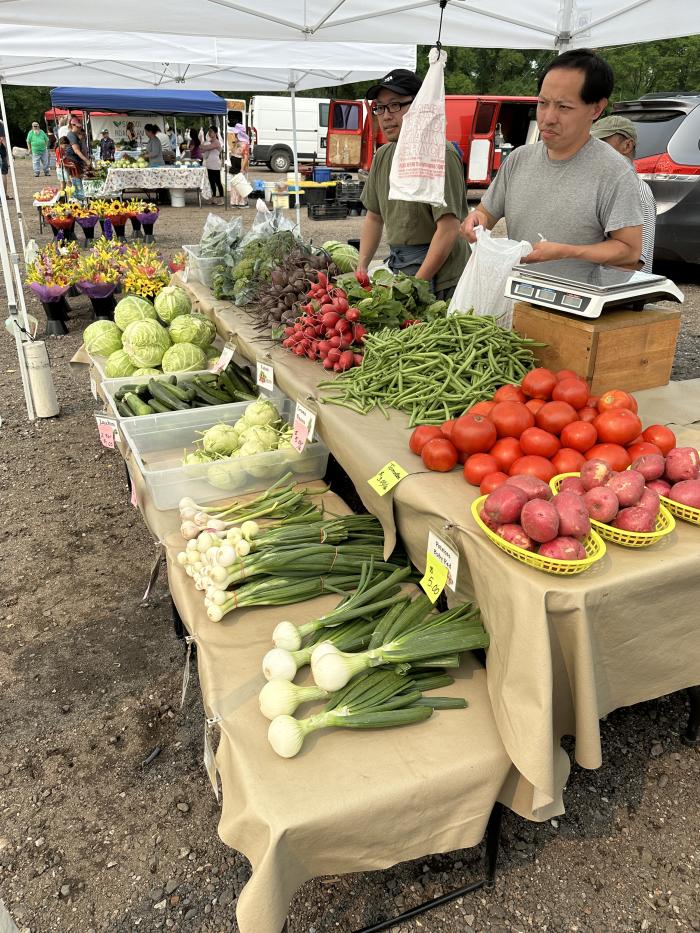 11. Indoor Activities: 
If the weather turns chilly, visit the Leigh Yawkey Woodson Art Museum or the Marathon County Historical Museum to immerse yourself in culture and history. Remember to check local event listings and opening hours, as they might change due to seasonal variations and other factors.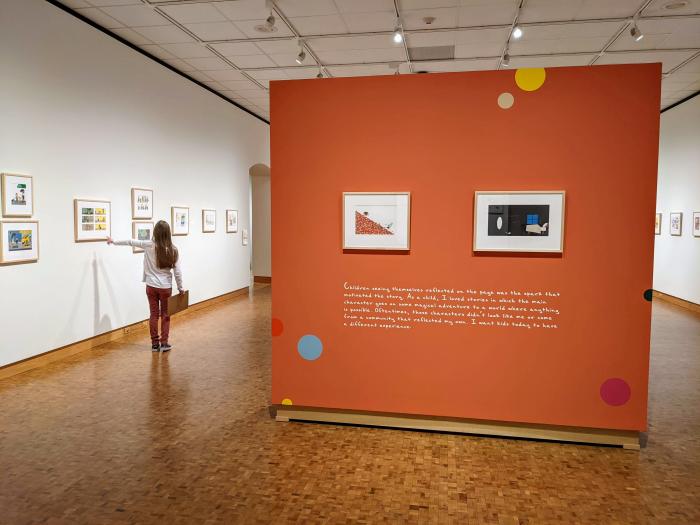 When you are out checking off your Fall Bucket List and creating life-lasting memories, don't forget to share your beautiful adventures with us using #visitwausau!
With so many options to occupy your time when visiting Wausau/Central Wisconsin, we have the information here to plan your trip. Find ideas for numerous indoor things to do and outdoor activities near Wausau and around Marathon…