Partners
Visit Wausau is the official destination marketing organization for Rib Mountain, Schofield, Weston and Wausau. We effectively market our area as a destination for leisure travel, conventions, sporting events, group tours, and other markets while also aiming to grow our regional economy and enhance our area's overall image and identity. Learn more about how your business can be a part of our organization and explore our resources below!
Does your business directly serve visitors? If so, sign up for your FREE listing!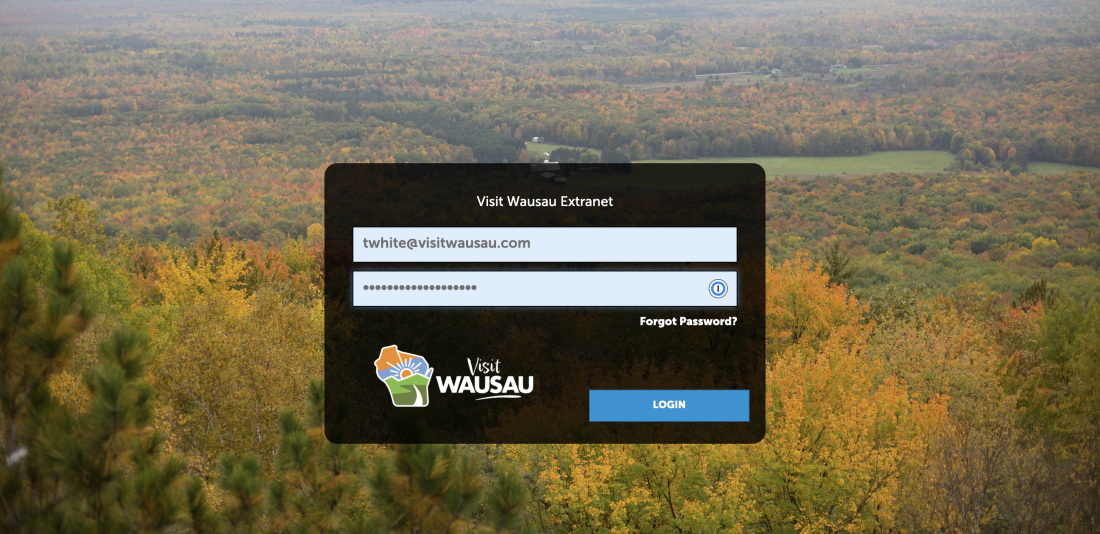 Partnership Program
Interested in exploring our partnership services and advertising opportunities on our website?
Browse through our Partnership Services Kit to see what we offer and how we can help further promote your business!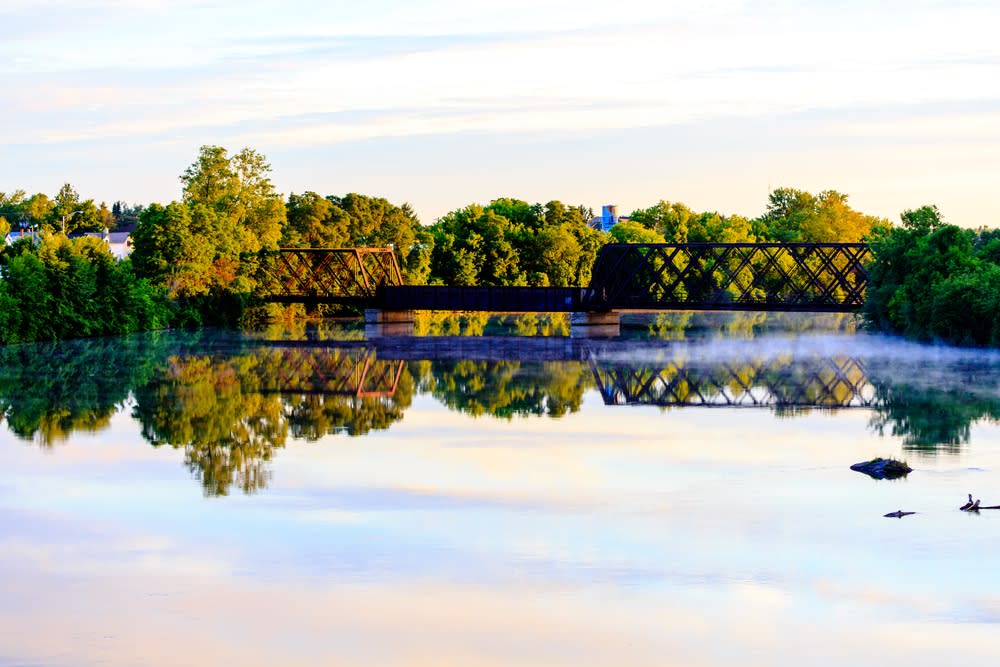 Partner E-Newsletter
Sign up for our Partnership E-Newsletter to receive regular news updates on upcoming area events, grant opportunities and other pieces of information in your inbox!
Let's partner together to help your organization thrive!