Weston: It's Right Here!
When you're in Weston, being part of something comes easy. It's not about fitting in, it's about finding what's here for you. Because once you've arrived there's a lot to choose from. And we wouldn't have it any other way. Top-ranked schools and state-of-the-art hospital systems; attractive neighborhoods with appealing tax rates and a diverse selection of recreational opportunities; shopping centers and nightlife choices; all of these just scratch the surface of what you'll find here.
Since its incorporation in 1996, more than 15,000 people now call Weston home. The community offers a place for people to find a new adventure. The village offers top-ranked schools and medical facilities, attractive neighborhoods, restaurant and nightlife options and a wide variety of recreational opportunities. 
DID YOU KNOW?
Peyton's Promise, which was formed a decade ago in Weston by a grade schooler, has grown to support 32 food pantries and backpack programs in Marathon County.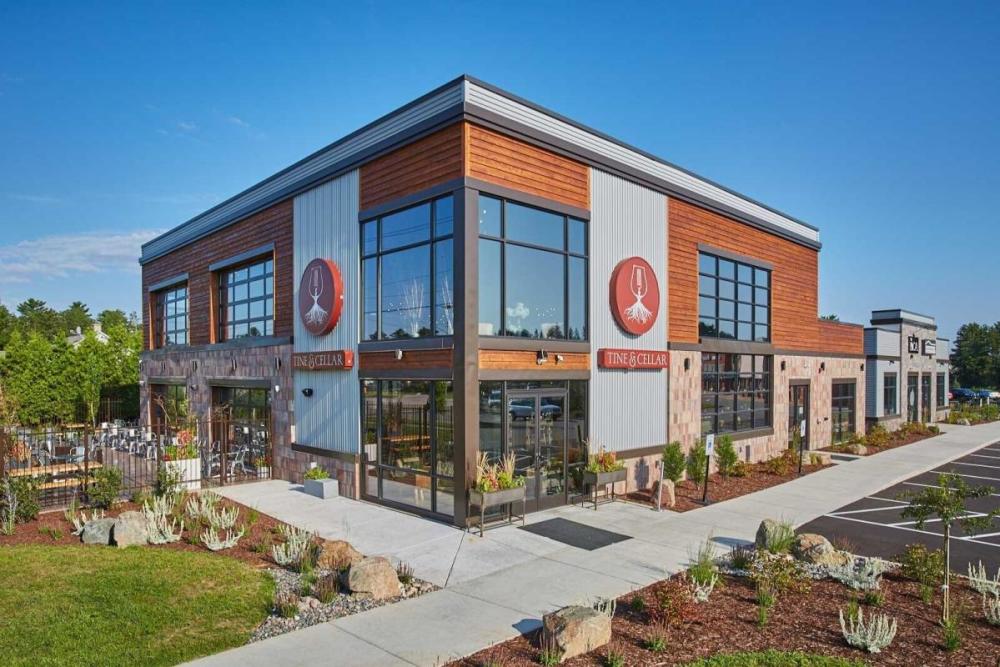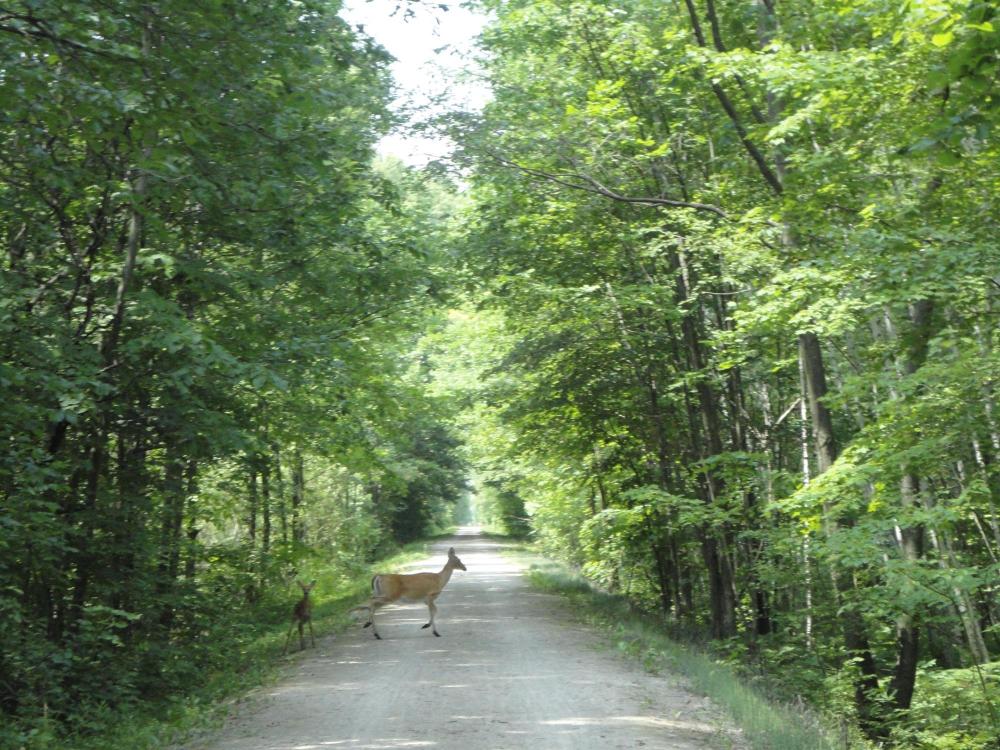 Population: 15,688
School District: D.C. Everest District
Five Hotels
Kennedy Park featuring the Aquatic Center, baseball, and soccer fields, ice-skating and hockey rink.
Seven Public Parks
Starting point of the Mountain Bay State trail - Rails to Trails!
Skateboard Park
Dog Parks
Canoe & Kayak Launch
Farmers Market
YMCA
Disc Golf
Golf Courses
Greenheck Fieldhouse
Biking and Hiking Trails