The 4th of July weekend is just around the corner and if you find yourself in the delightful area of Wausau, Rib Mountain, Weston, and Schofield, get ready for a long weekend of fun. Aside from watching the largest fireworks display in northern Wisconsin, you can experience various fun activities that will make your holiday memorable.
1. Visit a Farmer's Market
Stroll through the many farmer's markets in the area and collect locally sourced produce or goodies for any holiday BBQ's you may be attending. On Saturday's you can hit the Wausau Farmer's Marketing on River Dr, the Big Bull Falls Farm Market also on River Dr, and the Weston Farmer's Market on Schofield Ave.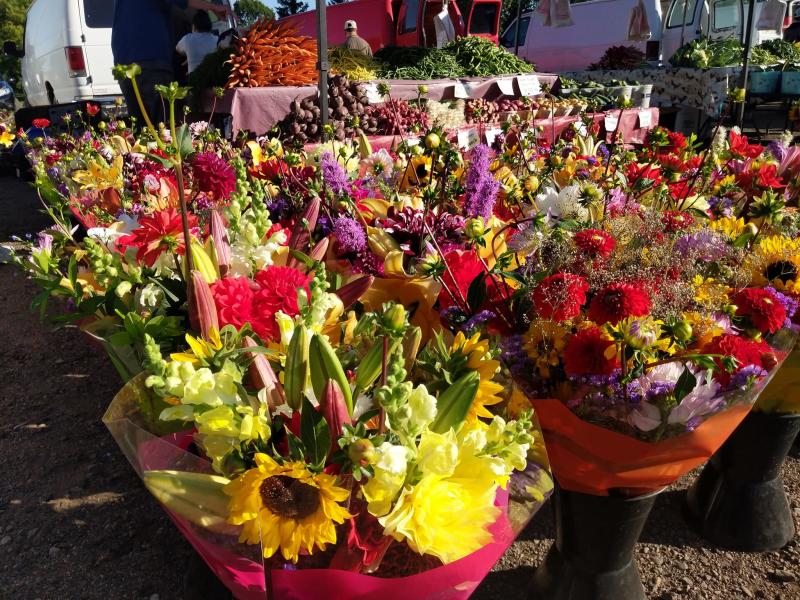 2. Cool off with Water
Splash into fun at the area's pools and waterparks. Nothing beats the summer heat better than cooling off in the water. Weston and Schofield offer aquatic centers with a number of slides, fountains, and more.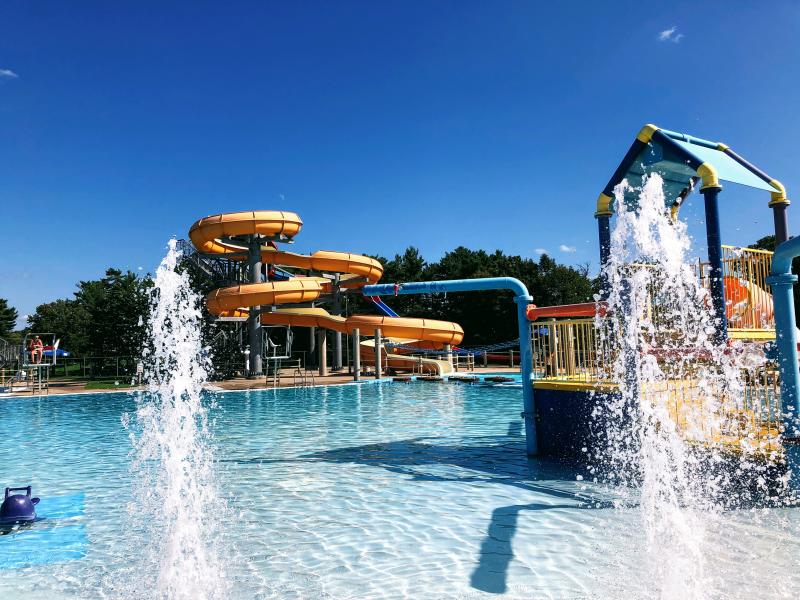 3. Have a Picnic
Plan a Family Picnic. Gather your loved ones and head to one of the many parks in Marathon County for a fun-filled picnic. Spread out a checkered blanket, indulge in your Famer's Market finds, and play classic outdoor games like frisbee or catch.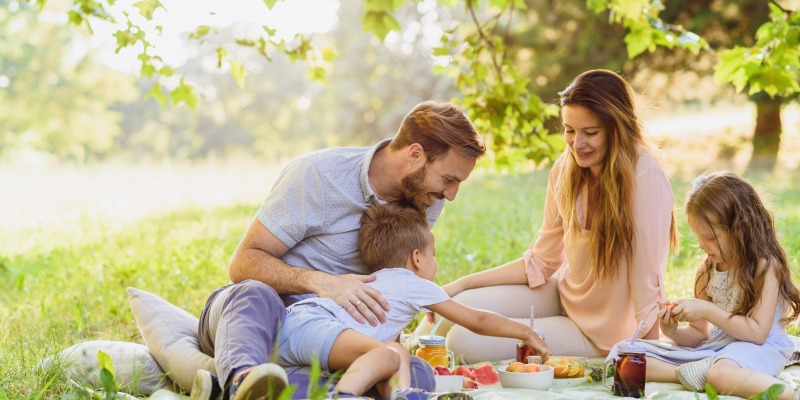 4. Head to the Ballpark
Head to Athletic Park and catch a great game of baseball. The Wausau Woodchucks play Friday, June 30th, and will light the skies with a fireworks show post-game.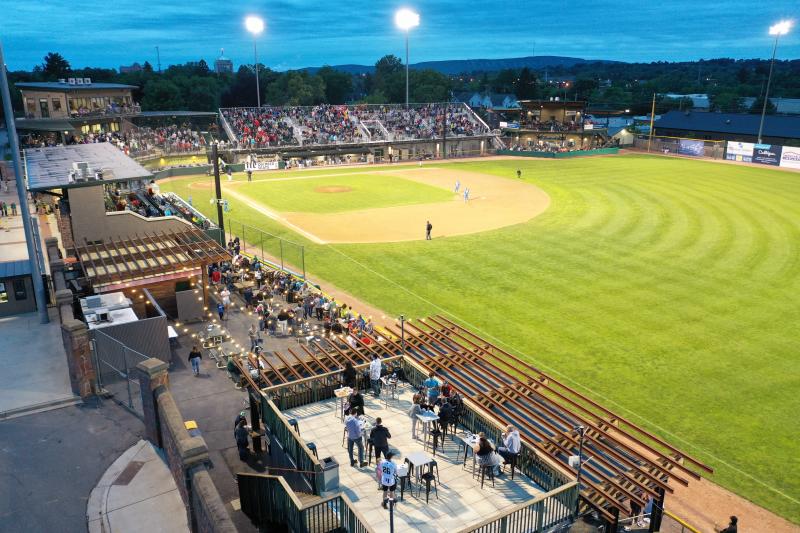 7. Dazzle at Fireworks
Experience the biggest fireworks display in Northern Wisconsin. Wausau and surrounding communities are teaming up to light the sky over the Wausau Airport for a combined fireworks show. Local food trucks, beverages, and other activities will keep you entertained ahead of the launch at multiple viewing locations.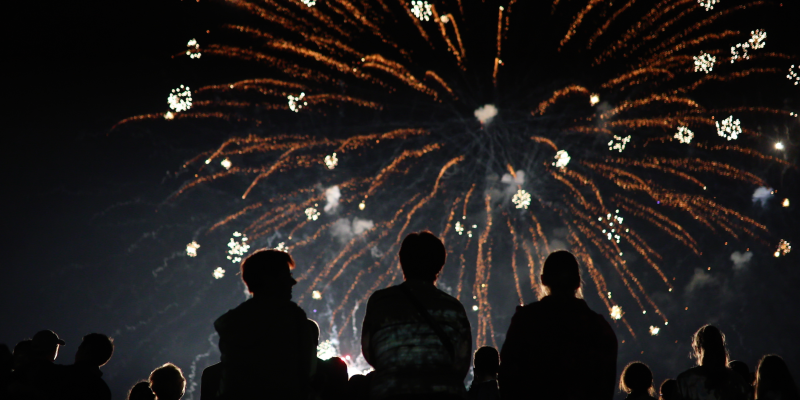 Remember, the 4th of July weekend is a time to celebrate and appreciate the freedoms we enjoy. Have a safe and unforgettable 4th!
*photo credit goes to the respective merchant listing