Have you ever watched — or even participated in — the unique winter sport of curling? The Wausau Curling Club is a great way to get up close and personal with this quirky sport as it grows in popularity. As we segue into the last half of fall, we're starting to think about all of the wonderful things to do in Wausau when the snow starts falling.  It's a busy and fun time to be in Wausau, especially if you're into curling. It's a little-known fact that Wausau is home to more curling clubs than anywhere else in the state of Wisconsin, as well as the oldest and most active of curling clubs in the state.
You can be part of a league participating in regional bonspiels (just contact the Wausau Curling Club on Facebook under "Wausau Curling Members"). Or you can just watch this game of strategy unfold during the upcoming season. 
Try Curling in Wausau This Winter
The Wausau Curling Club, one of the oldest of its kind in the United States, offers eight Olympic-size sheets of ice for its 500-plus members.  It also hosts a series of bonspiels throughout the season, in addition to women's, men's, open, mixed and seniors league play, and the largest high school programs in the nation. Weekends in January and February are always busy at the club, with a variety of competitive and fun events.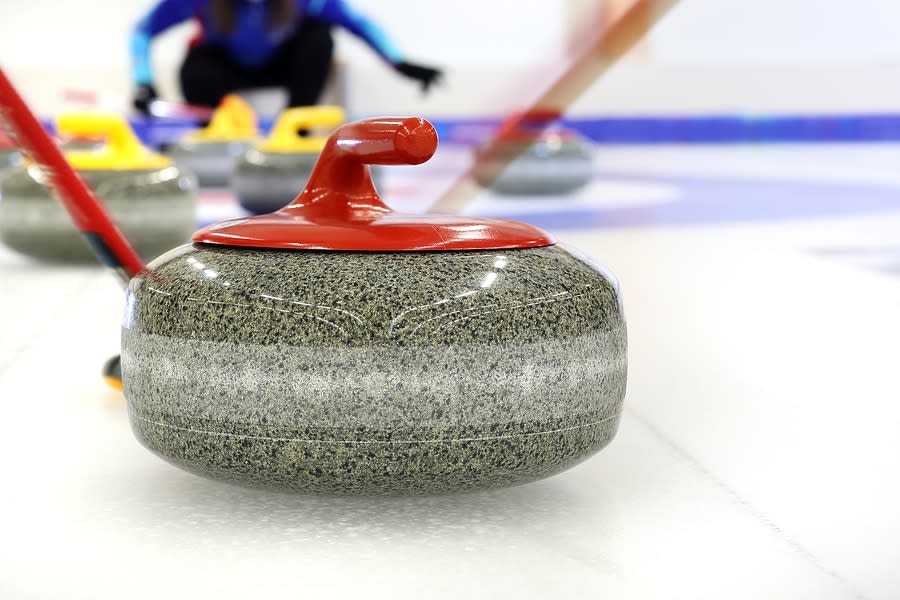 If you're unfamiliar with the sport but have seen it on TV or heard about it, here's a primer for the comparatively uninitiated. And better yet, watch this "Dare to Curl" video for a quick overview. And check out this list of "10 Reasons to Love Curling."
You don't have to be a part of a league to get in on the curling action in Wausau, though. The Club is also an excellent place for watching the sport. The Wausau Curling Club is open to the public during league play, from Monday through Friday (and it should be noted that no COVD-19 restrictions on spectating or participating have been posted to the club's webpage). Check the club calendar for Wausau's upcoming curling Bonspiels, and maybe you'll be able to catch a match while you're in town.
Try Other Wonderful Winter Adventures in Wausau
While one of these Wausau Curling Club events might be your main reason to visit Wausau this winter, there's many other fun things to do on ice or in snow. Wausau is also home to Granite Peak Ski Area, touted as the Midwest's premier ski destination. For more downhill action, head to Sylvan Hill Park, home to the longest tubing hill in the state, at an incredible 1,200 feet in length. There are six tubing runs, and two tow lines to get you back to the top quickly and easily. It's perfect for a relaxed day of fun in the snow for all ages!
For a little bit more of a high-powered adventure, bring your snowmobile and hit the 800+ miles of groomed and maintained trails in the Wausau area. You can also opt for an afternoon of quiet serenity and cross country skiing on Wausau's major trails. Popular trails include the Ringle Trail, the Sylvan Hill Trails, Big Eau Pleine Park, and Nine Mile County Forest and Recreation Area.