The Greater Wausau area is known for its natural beauty, outdoor recreation, and cultural events. Whether you're a resident or just visiting, there are plenty of free things to do in the area. Here's a list of 7 free activities in the Greater Wausau area this summer.
1. Soak in Nature
Rib Mountain State Park is located just west of Wausau and offers over 13 miles of hiking trails, picnic areas, and scenic overlooks. The park is home to the highest point in Wisconsin, providing stunning views of the surrounding area. While a vehicle admission sticker or a daily pass is required to access the State Park, many other trails can be accessed for free.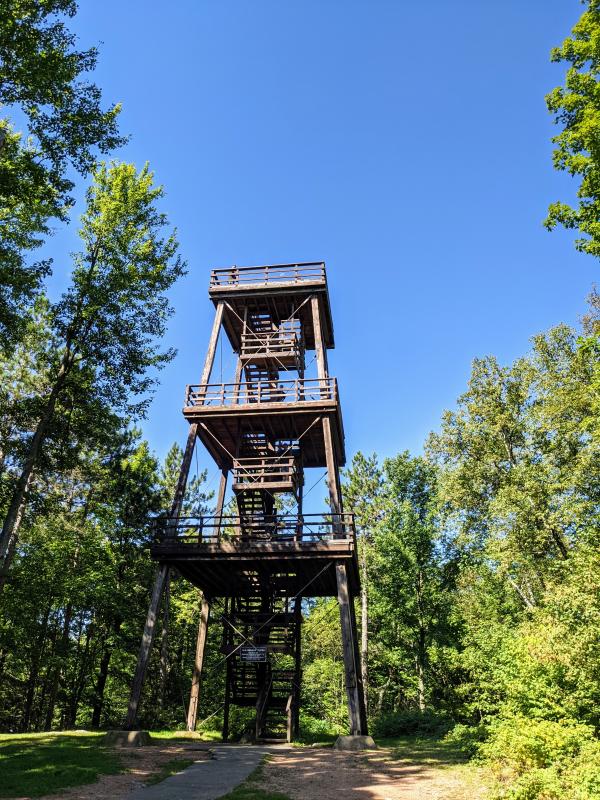 2. Gaze at Art
The Leigh Yawkey Woodson Art Museum in downtown Wausau features a collection of contemporary and historic art. Admission is free, and the museum hosts a variety of events throughout the year, including art classes and workshops.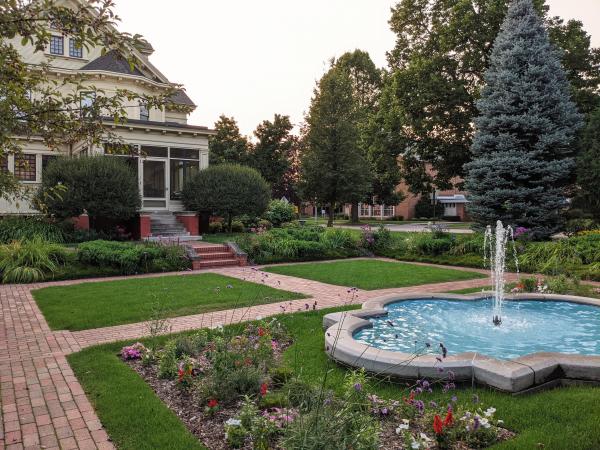 3. See What's in Bloom
The Monk Botanical Gardens, located in Wausau, is a 21-acre nature preserve featuring walking trails, gardens, and a variety of outdoor activities. Throughout the year, the gardens host nature walks and educational programs. There is no fee to enjoy the gardens,  but donations are always appreciated.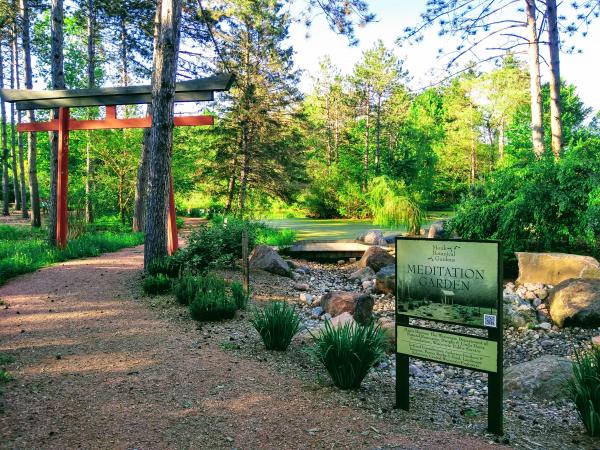 4. Rock Out at a Concert
The 400 Block, located in downtown Wausau, is a public plaza that hosts various events throughout the year, including concerts, festivals, and art fairs. You can catch a free concert on the square every Wednesday through the summer. It's a great opportunity to enjoy the outdoors and live entertainment.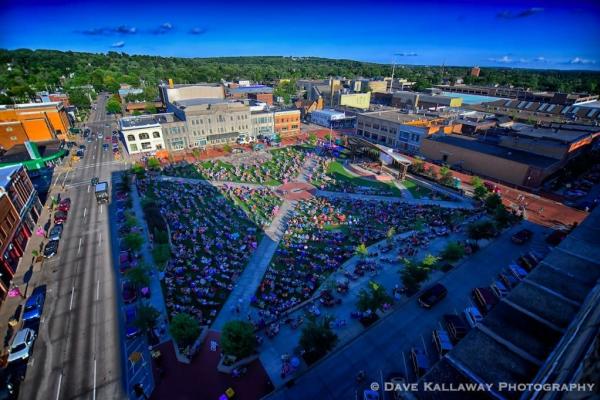 5. Stroll the Market
The Wausau Farmers Market is held every Wednesday and Saturday on River Drive from May through October. The market features fresh produce, baked goods, crafts, and live music and is a great way to support local farmers and businesses. Purchases are not necessary.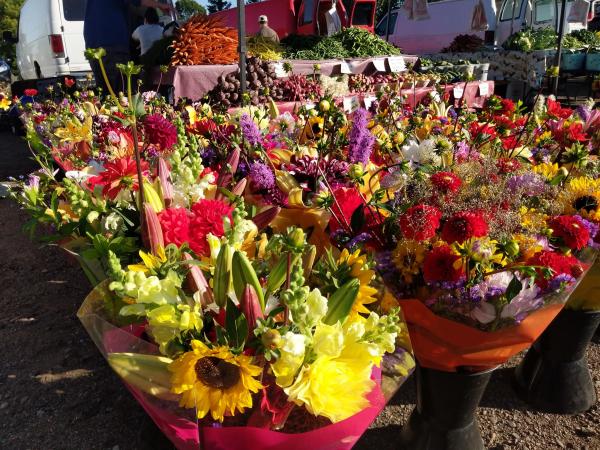 6. Mosey Around Downtown
Downtown Wausau features a variety of shops, restaurants, and historic buildings and is a great place to explore on foot. The Riverwalk, located along the Wisconsin River, offers scenic views and a relaxing atmosphere.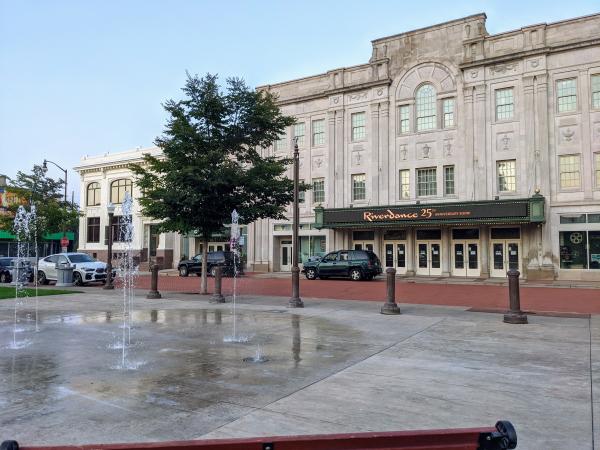 7. Hit the Water
Go Kayaking on the Wisconsin River. The Wisconsin River, which flows through Wausau, offers a variety of opportunities for kayaking and canoeing. The river is free to access, and several outfitters in the area provide kayak rentals and guided tours.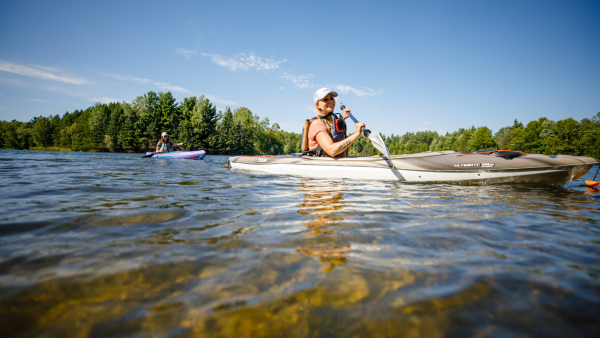 Remember, adventures don't have to come with a hefty price tag. So, bring your sense of curiosity, and embark on an unforgettable journey through the beautiful and budget-friendly attractions of the Wausau area. Happy exploring!
*photo credit goes to the respective merchant listing