Valentine's Day is the perfect time to show your loved one how much you care, and what better way to do that than with some delicious sweet treats? Whether you're looking for something classic, like chocolate-covered strawberries, or something a little more unique, like a heart-shaped cookie, Wausau has plenty of options. Visit these 4 shops to get your next sweets fix. 
1. Sweets on 3rd
Sweets on 3rd is one of the most popular candy stores in the area. The store is known for its wide selection of chocolates, candies, and hand-scooped ice cream, making it the perfect place to pick up a unique gift for your sweetheart. Did you know they also have six self-serve kombucha taps and made-to-order espresso and tea drinks? From artisan chocolate truffles to kombucha growlers, Sweets on 3rd has something for everyone.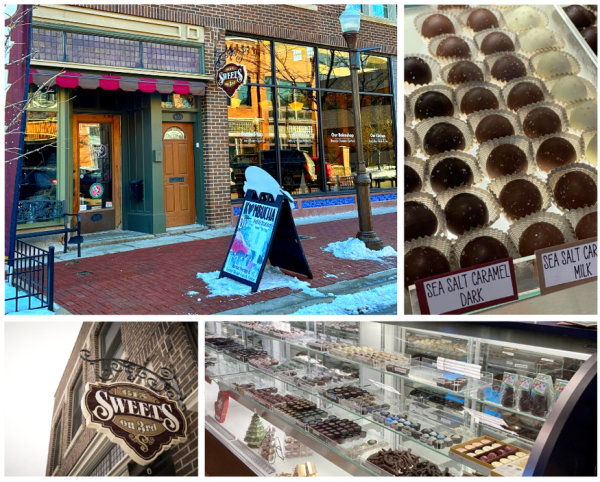 2. Sugar and Spice
Sugar and Spice is another excellent place to find something sweet for your Valentine. The store specializes in cheesecakes, with over 100 flavors in their rotation. You can track what they are serving daily on their Facebook page. Other unique offerings include their hand-dipped almond cookies, which fly off the shelves. If you want to secure your special treats ahead of time, you can preorder through their website.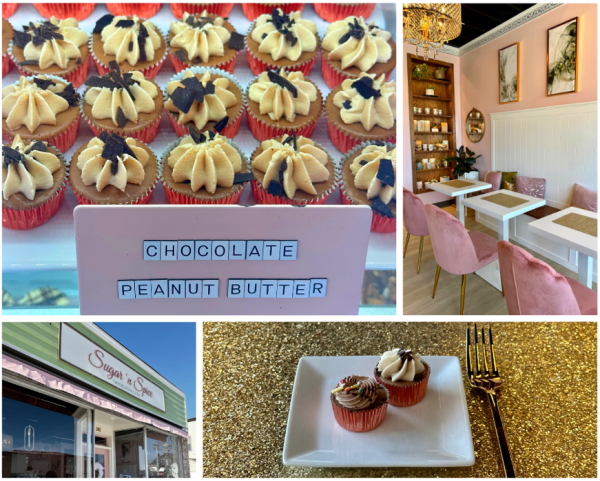 3. The Chocolate Shop
The Chocolate Shop offers an equally impressive selection of chocolates and candies. The store is especially well-known for its imported European chocolates and pick-and-mix options. They have a wide selection of treats with unique flavors and adorable chocolate creations, making it a great place to pick up a special dessert for your Valentine.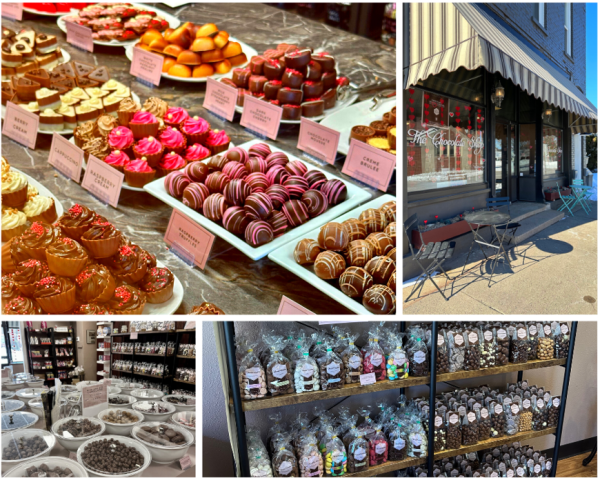 4. Sweet Lola's
Sweet Lola's is a great place to grab a sweet treat for your Valentine - furry Valentines included. The bakery specializes in custom cupcakes and other desserts, making it the perfect place to pick up a unique gift. From beautifully decorated cupcakes to cookie bombs to cute dog treats, Sweet Lola's has something for everyone's sweet tooth. Note they recently moved from downtown to their new location on 6th street.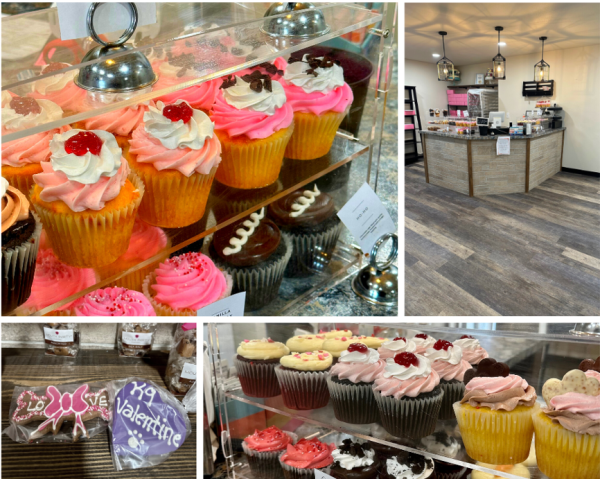 No matter which sweet treat you choose, one thing is sure: Wausau's candy shops and bakeries have something special for your Valentine. So this Valentine's Day, show your loved one how much you care with a sweet treat from one of Wausau's candy shops and bakeries.