Mother's Day is the perfect time to celebrate the important women in your life who have helped shape who you are today. Whether it's your mom, grandmother, or mother-in-law, there are many ways to show them how much you appreciate them. If you're in the greater Wausau area, here are some ideas for things to do with your mom or gifts to give her on Mother's Day.
1. Soak in Nature
Take a walk in Rib Mountain State Park. Rib Mountain State Park is a beautiful natural area with trails for hiking and stunning views. Take your mom on a relaxing walk, and enjoy the scenery and conversation. You can even pack a picnic to eat together while you take in the views.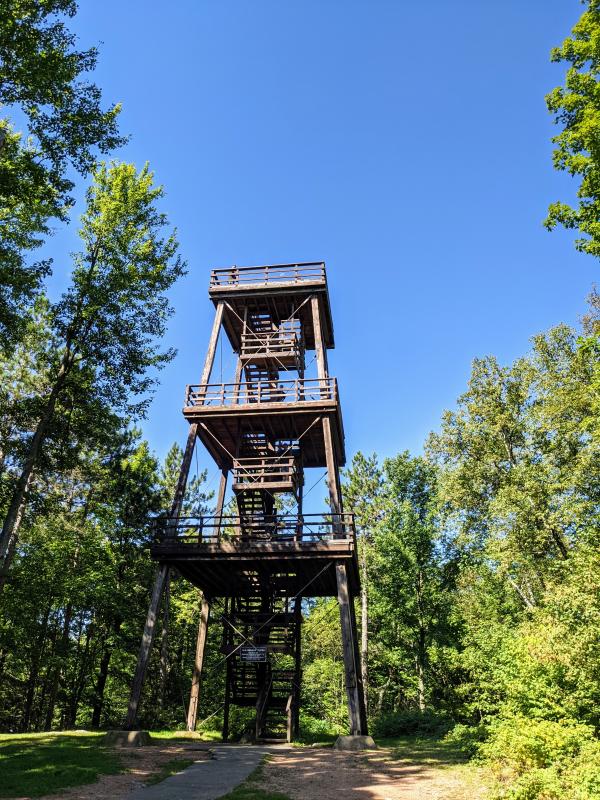 2. Gaze at Local Art
Visit the Leigh Yawkey Woodson Art Museum. If your mom enjoys art, take her to the Leigh Yawkey Woodson Art Museum. The museum features a variety of exhibits and programs, including a sculpture garden and an annual bird art exhibit. You can also check out the museum store, which has a selection of unique gifts for Mother's Day.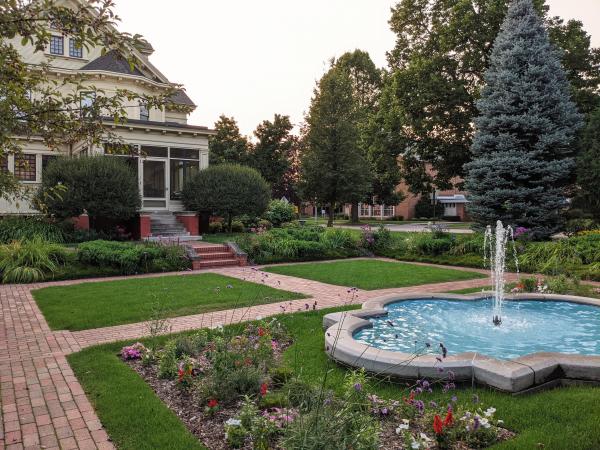 3. Treat Yourself (and Mom)
Organize some pampering for your mom, and let her indulge in some deserved relaxation. Visit Gloss Bar for one of their luxurious pedicures or manicures that will rejuvenate your beauty.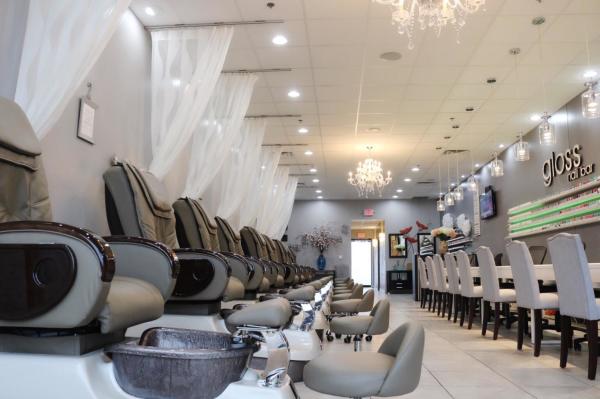 4. Learn a Culinary Skill
Take a cooking class with your mom and learn new culinary skills together. Northcentral Tech offers a variety of classes, from Intro to Canning to Creating a 3-Course Meal for a dinner party.
5. Indulge at Brunch
Have brunch at The 6th Street Filling Station. A popular brunch spot in Wausau, they are offering Mother's Day Brunch specials with sweet and savory breakfast and lunch items. Treat your mom to a delicious meal, and enjoy quality time together over coffee and pancakes.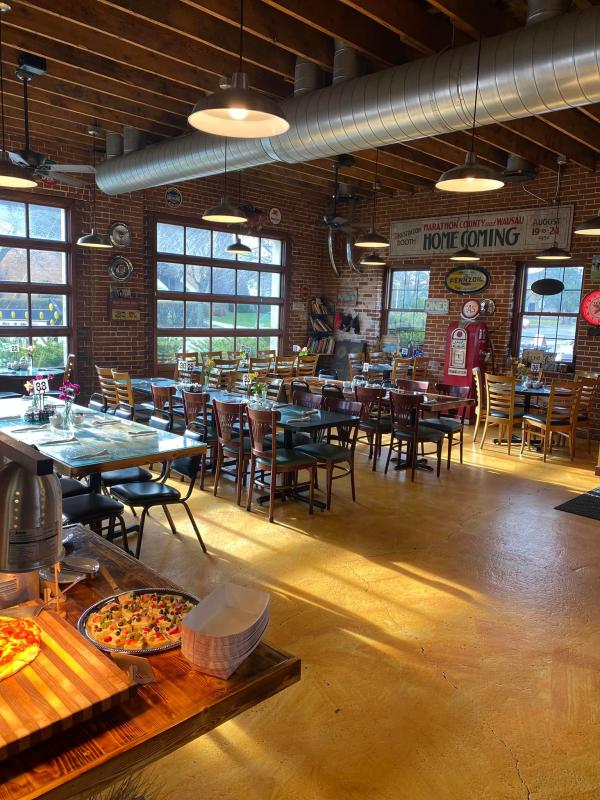 6. Catch a Show
Visit the Grand Theater. The Grand Theater is a historic theater in downtown Wausau that features a variety of performances, from plays to musicals to concerts. Check out the schedule and treat your mom to a show she'll love.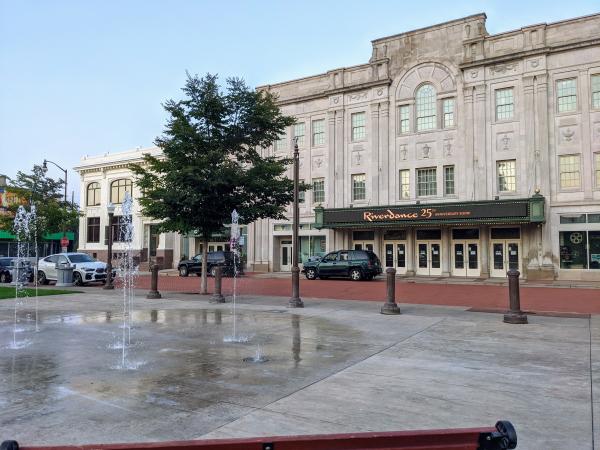 7. Buy Local
Stop by the Wausau Farmers Market and shop. The Wausau Farmers Market is a great place to find locally grown produce, handmade crafts, and other unique gifts. Take your mom to the market, and browse the stalls together for special Mother's Day gifts.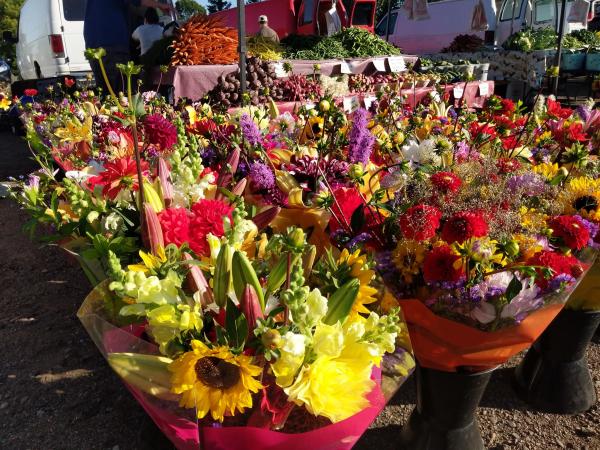 8. Get Crafty
Make your own charcuterie board at The Milk Merchant. Choose a slice of live-edge wood and craft it into a stunning work of art, all while enjoying delicious cheeses, meats, nuts, and fruits.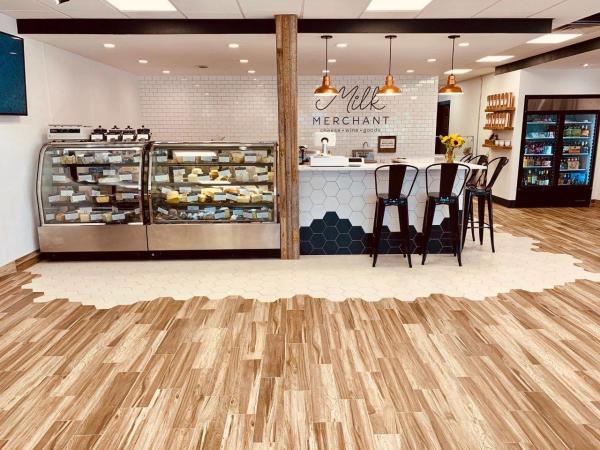 9. Make a Toast
Sip wine at Lil Ole Winemaker Shoppe, Wausau's only winery. Enjoy tastings or a flight at the wine bar and if the weather is nice, grab hors d'oeuvres and unwind in the wine garden.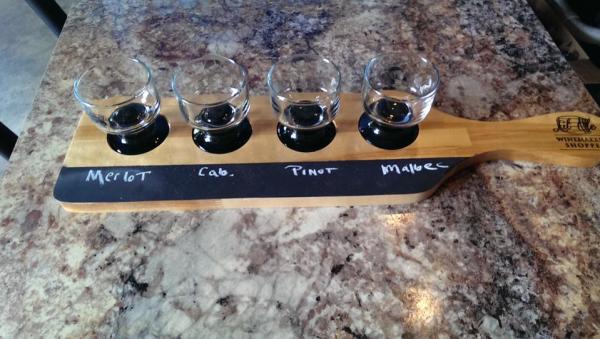 10. Plant Something Beautiful
Get crafty and attend a hands-on plant workshop at Monk Botanical Gardens. Relax in the Gardens with a glass of wine and light refreshments while you assemble a plant creation that you get to take home.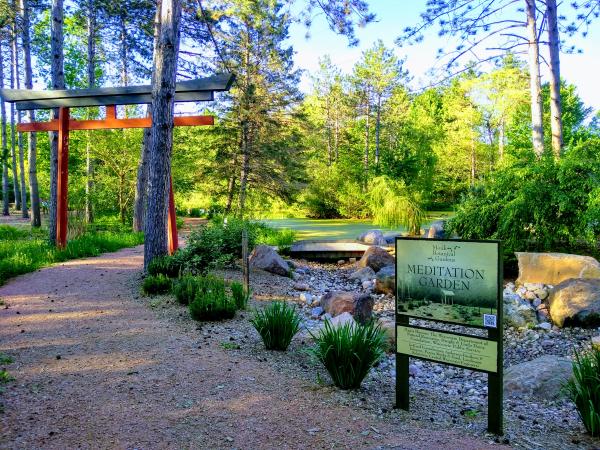 Mother's Day is a special occasion to celebrate the important women in your life. Whether you choose to spend the day relaxing at a spa, taking a cooking class, or exploring the local museums and markets, the greater Wausau area has plenty of options for a memorable Mother's Day.
*photo credit goes to respective merchant listing