Springtime in the Wausau area is a wonderful time. If you have an upcoming trip to the area, here is the perfect spring bucket list to make your trip memorable. 
1. Go Shopping in Downtown Wausau
📍 Evolutions in Design, 626 N 3rd Street, Wausau, WI 54403
Evolutions in Design is one of the coolest stores! Make sure to continue down 3rd Street to see all of the other cool shops.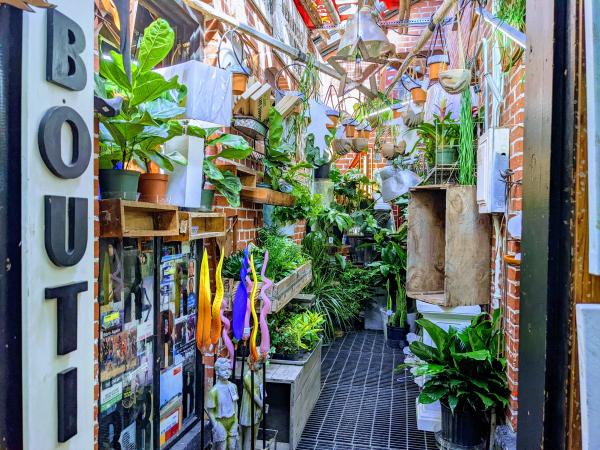 2.  Go for a Walk Along the River Edge Parkway
📍 1506 N River Dr, Wausau, WI 54403
Stop in at WOW Family Entertainment Center if you're hungry or thirsty!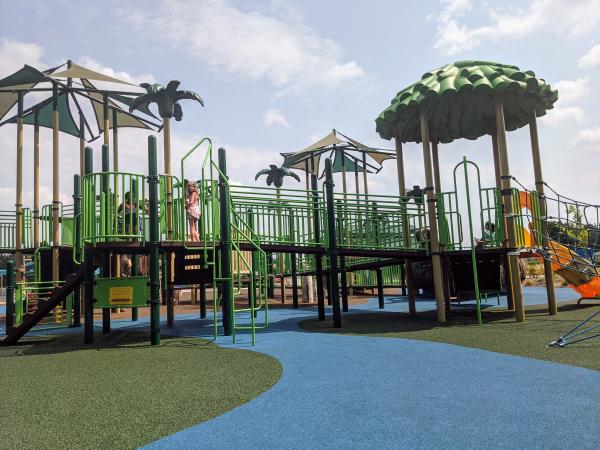 📍 401 N 4th St, Wausau, WI 54403
The Grand Theater always has a wide variety of impressive shows. Make sure to buy your tickets as early as possible, so they don't sell out!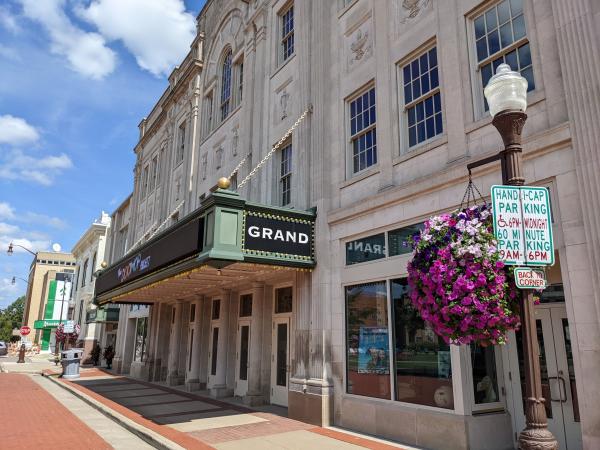 📍 1800 N 1st Ave, Wausau, WI 54401
Monk Botanical Gardens is the perfect place to enjoy spring. Breathe in the fresh air, look for flowers, and enjoy wandering the trails.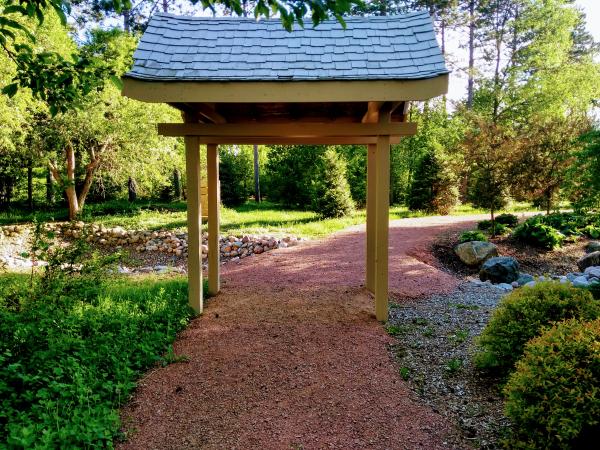 5. Try Hatchet Throwing at Blades and Boards

📍 3109 Rib Mountain Dr, Wausau, WI 54401
Hatchet throwing is so much fun! Challenge your partner, friend, or group to a game or two. How many bulls eyes can you get?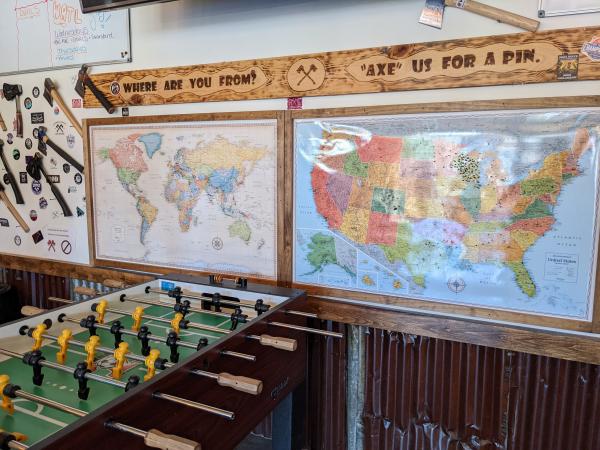 6.  Enjoy Some Outdoor Patio Dining
📍 Red Eye Brewing Company, 3109 Rib Mountain Dr, Wausau, WI 54401
There's nothing better than eating outside after being cooped up inside all winter! Multiple restaurants have patios in the Wausau area, so get ready to absorb that sunshine!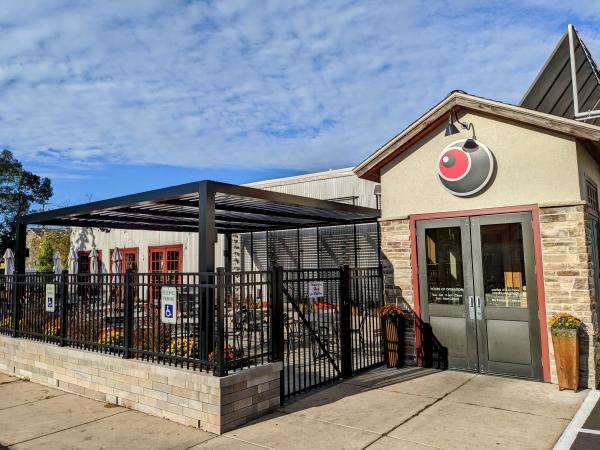 📍 410 McIndoe St, Wausau, WI 54403
Are you a history buff? Do you love to tour historic homes? Visit the Marathon County Historical Society to view their exhibits and tour Cyrus and Alice Yawkey's former home.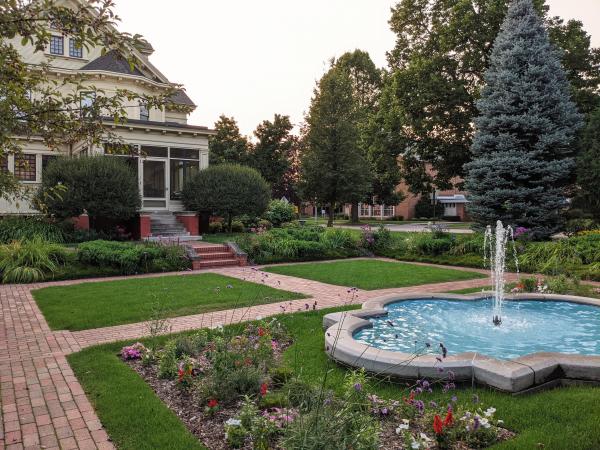 8. Refuel at a Coffee Shop
📍 Whitewater Music Hall, 130 1st St, Wausau, WI 54403
When you're checking off items on your bucket list, it's important to stay properly hydrated! There are multiple cozy cafes in the Wausau area, so you don't have to worry about where you'll get your caffeine fix.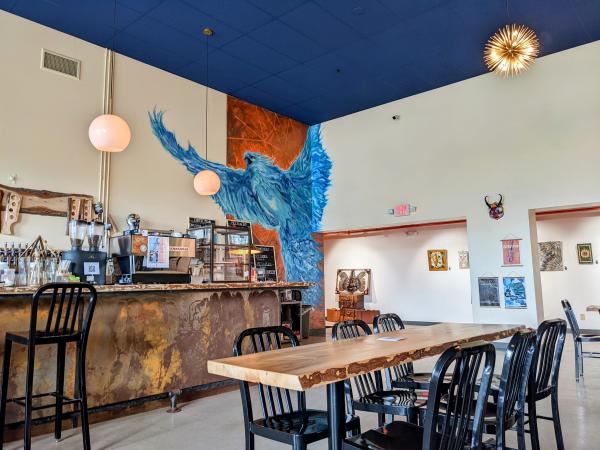 📍 149801 State Park Rd, Wausau, WI 54401
Granite Peak Ski Area is located on the side of Rib Mountain. They make so much snow yearly that it lasts well into late spring (sometimes even early summer). After hiking on the trails, you might be able to have a snowball fight!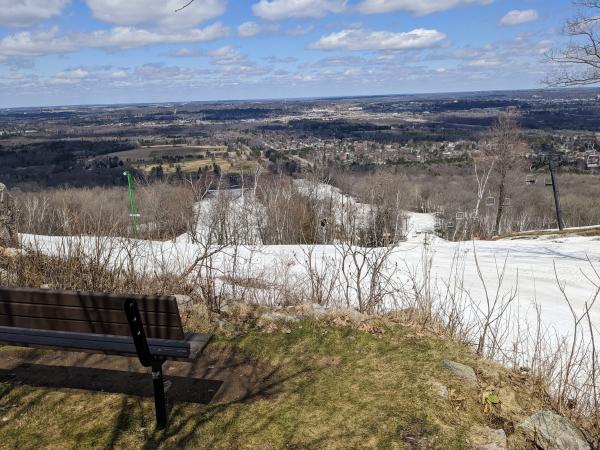 10. Enjoy a Friday Night Fish Fry
📍 The Palms Supper Club, 5912 US-51 BUS, Weston, WI 54476
Wisconsin is known for its supper clubs and its fish fries. Get the best of both worlds at The Palms Supper Club! (There are many other great fish fry locations in town too!)