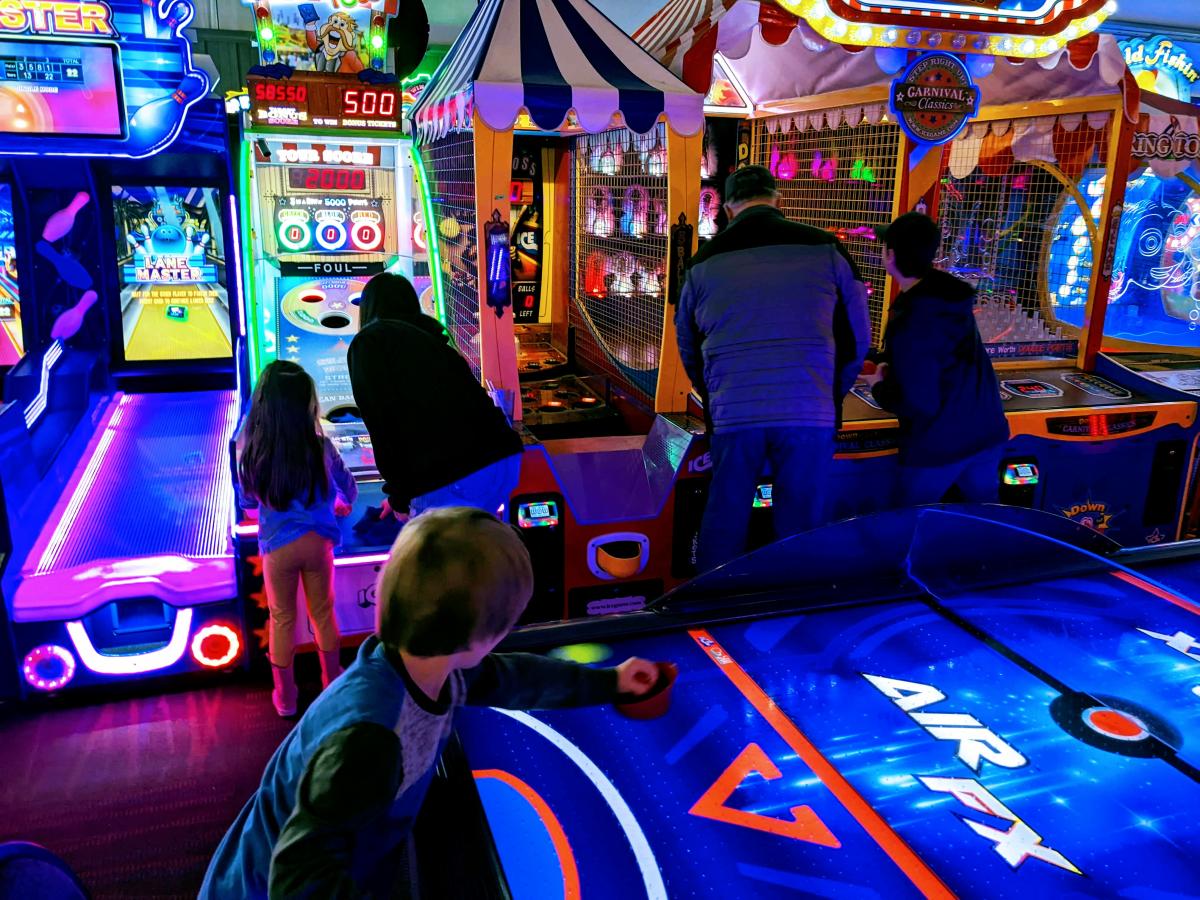 Play arcade games and laser tag at Wausau On Water (WOW Family Entertainment Center)
📍 1300 N. River Dr, Wausau, WI 54403
When April showers are in full force, head over to WOW to play an exhilarating round of laser tag and enjoy a large selection of arcade games. WOW is also a full-service restaurant with family favorites like pizza and cheese curds. In warm weather, you can enjoy sitting on their patio, which is located along the River's Edge Parkway with great views of the Wisconsin River.
👉 Visit WOW's website to see the dates and times for reduced price laser tag and arcade games!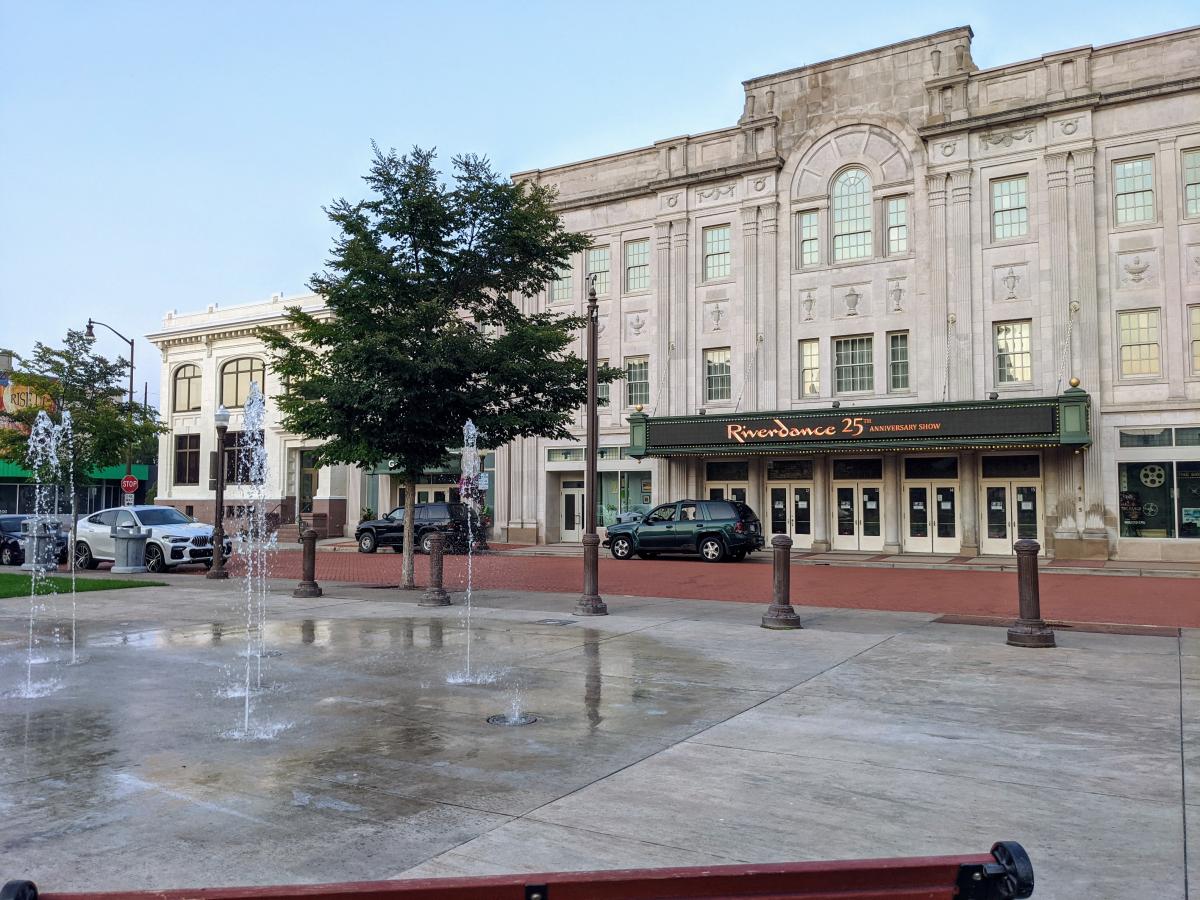 Enjoy a show at The Grand Theater
📍 401 N 4th St, Wausau, WI 54403
Situated across the street from the 400 Block, The Grand Theater is located squarely in the heart of Wausau's downtown. This marquee landmark, which was built in 1927, has had many upgrades throughout the years, but has maintained its…well…grand appearance with red velvet curtains and seats, tall grecian columns and statues, and gilded accents. The Grand Theater offers  a wide variety of world-class programming to its audiences with performances almost every week of the year.
👉 The Aspirus Arts in Education Series gives students (and families) the opportunity to see a performance that is made especially for younger audiences!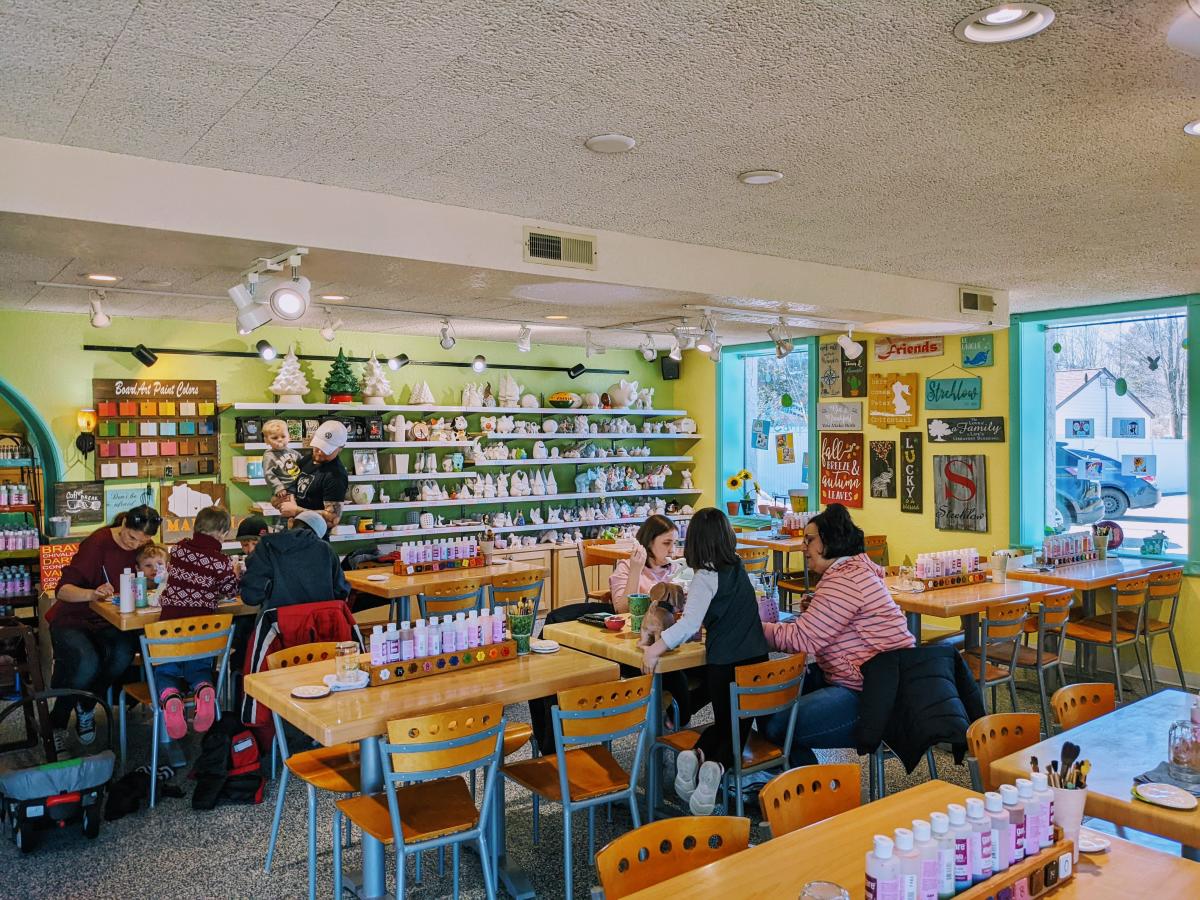 Explore your creative side at Clay Corner Studio
📍 1800 N 1st Ave, Wausau, WI 54401
Clay Corner Studio has many painting options for adults and kids! Kids will enjoy painting a piece of pottery with options ranging from mug to banks. Teens and adults can test their artistic ability with more complex projects such as canvas painting and wooden signs. Check out Clay Corner's website to sign up for events, such as pottery wheel throwing classes.
👉 Clay Corner Studio has an in-house coffee shop with espresso drinks and  many tasty bakery items. Email subscribers sometimes get coupons for free drinks or snacks!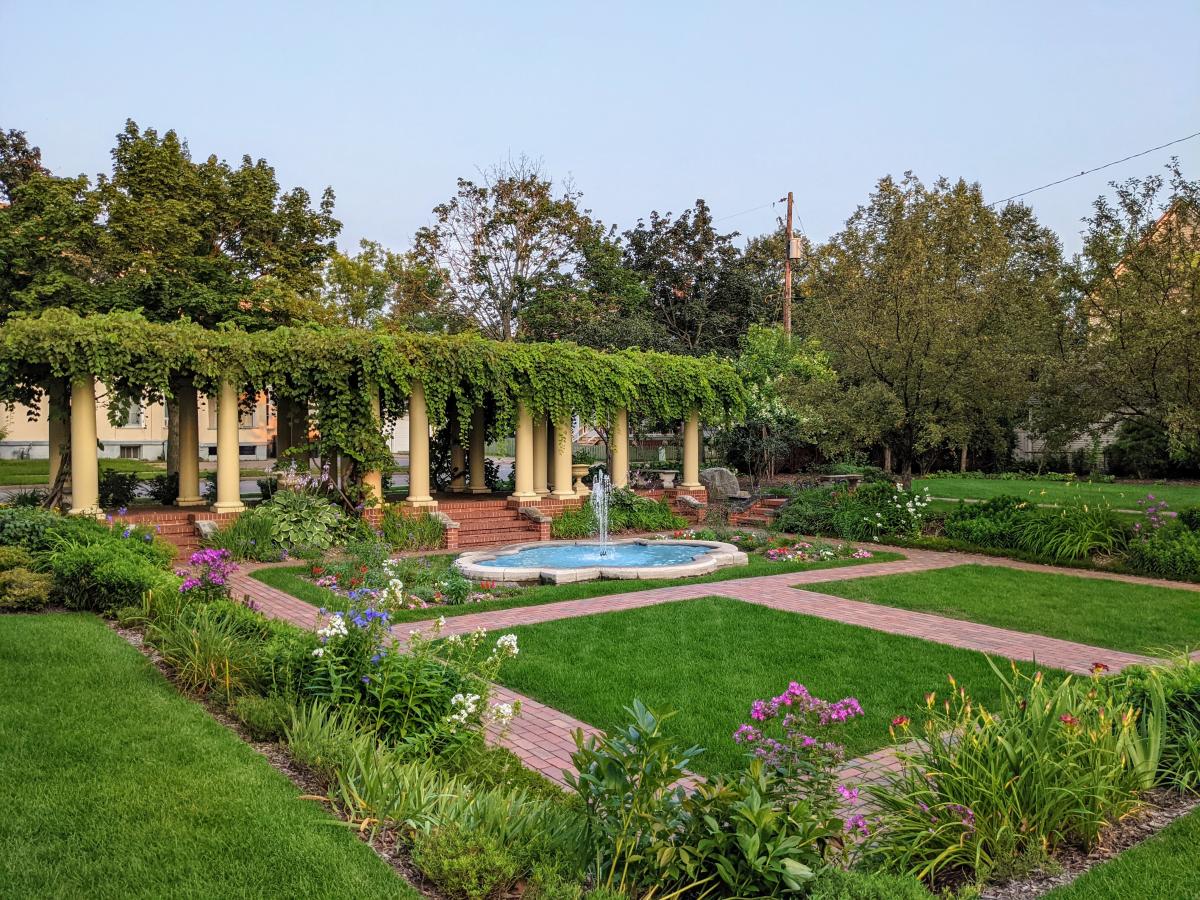 Tour the Yawkey House Museum and relax in the gardens
📍 410 McIndoe St, Wausau, WI 54403
Make a reservation to tour the Yawkey House Museum, which is the stunning former home of Cyrus and Alice Yawkey. The interior of the home has an Arts and Crafts style and is decorated with pieces that are original to the home. The Yawkey House Museum has been lovingly maintained by the Marathon County Historical Society, which also runs the Woodson History Center across the street.
👉 The formal gardens (pictured above) are magical on a warm spring day! Plan to take more than a few moments to stop and smell the flowers.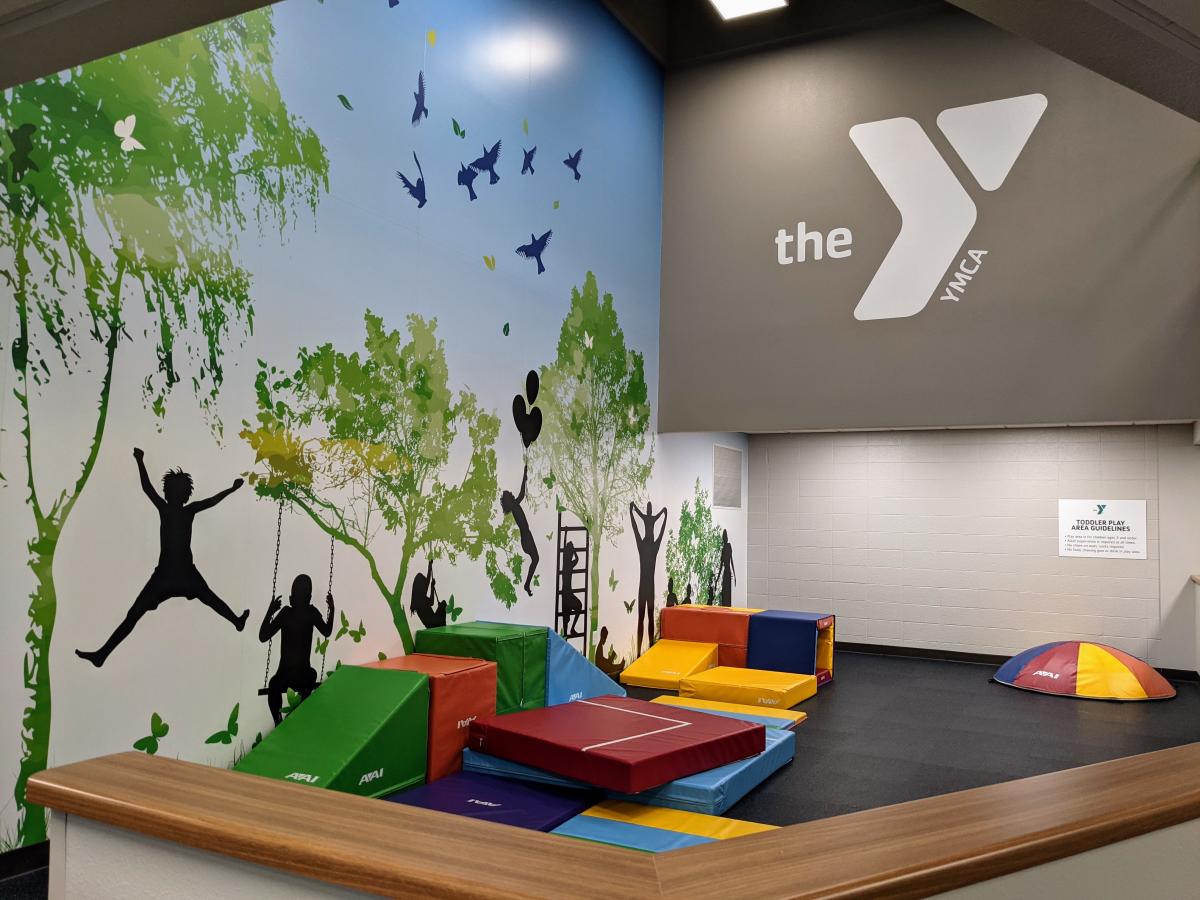 Swim, play, and exercise at the Woodson YMCA
📍 707 3rd St, Wausau, WI 54403
Visitors can either take advantage of their nationwide YMCA membership, or pay for a day pass, to enjoy everything that the Woodson YMCA has to offer! Swim, walk on the track, play pickleball, let your 1-3 year old play in the Toddler Play Area (pictured above) with a reservation, and more! 
👉 There are two YMCAs in the Wausau area. The other one is the Aspirus YMCA which is located at 3402 Howland Avenue in Weston.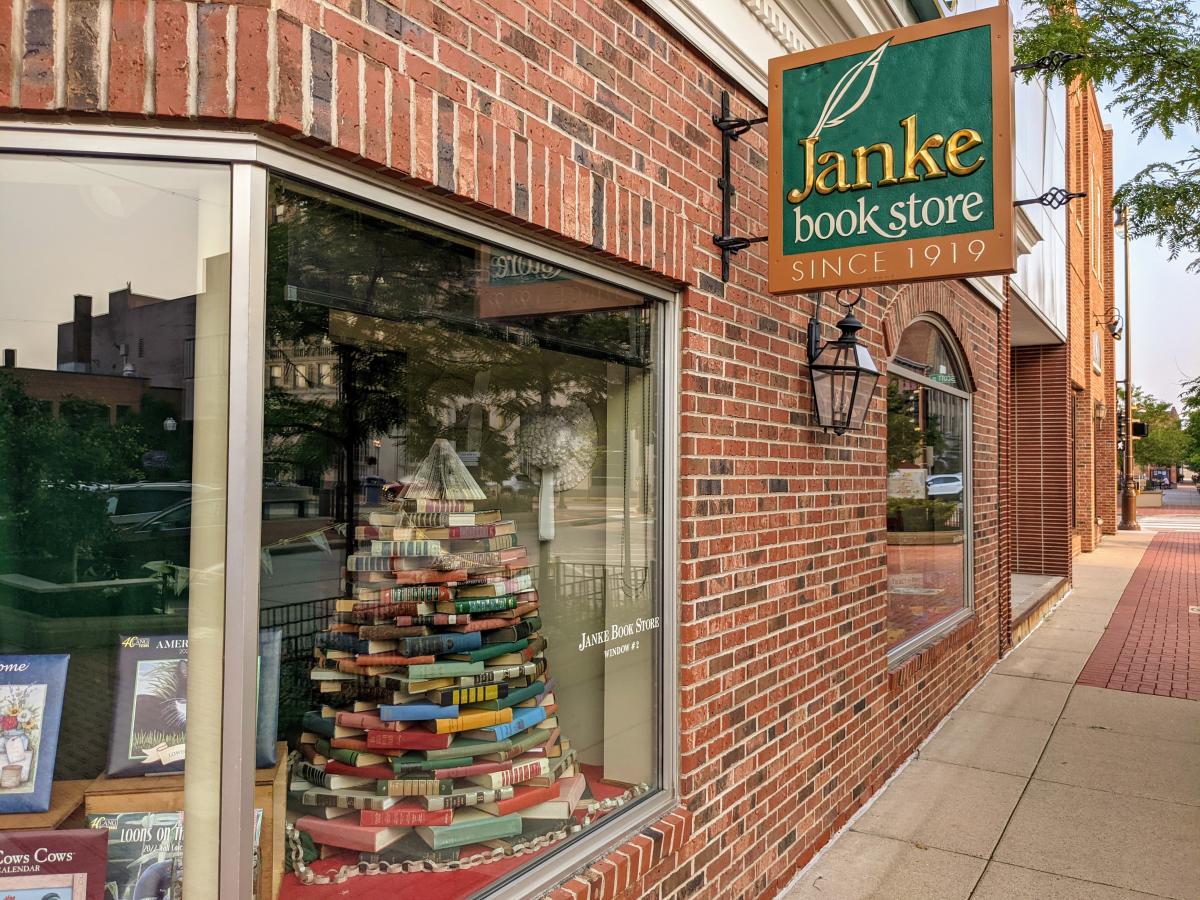 Go shopping in downtown Wausau
📍 505 N 3rd St, Wausau, WI 54403
Downtown Wausau is a shopper's paradise! You can find Wisconsin- and Wausau-themed gifts at The Local, unique home accessories at Evolutions in Design, the latest fashions at Nicole's Boutique, outdoor gear at Shepherd and Schaller, and books and toys at the oldest bookstore in the state – Janke Book Store.
👉 If you work up an appetite while shopping, there are many great restaurants nearby. For a sweet treat try Sweets on 3rd for Madison, Wisconsin based Chocolate Shoppe Ice Cream or Kreger's Bakery for baked goods.