WORLD CULTURES DAY
SATURDAY, JUNE 17TH, 2023
What is World Cultures Day?
World Cultures Day is an opportunity to celebrate, learn about, and experience the variety of cultures represented in our community. Organizations and local groups will share their cultural heritage through arts & crafts, dance & music, food and more.
Who is Behind This Event?
Last year, four groups came together to launch a recognition event for World Refugee Day. The four groups were the American Hispanic Association (AHA), ECDC Multicultural Community Center, The Hmong American Center, LPRC Diversity Consulting Services, and New Beginnings for Refugees. This year we have Mosaic of North Central Wisconsin as well as Visit Wausau supporting our efforts – and we are looking to expand this community event with new sponsors.
Why June 17th?
World Refugee Day is June 20th each year and Juneteenth is celebrated on June 19th each year. We decided to place the event on the closest Saturday to help increase recognition and promotion of these important dates and to create a celebration of diversity, new neighbors, and cultural heritage. Plus the Juneteenth Freedom Day Celebration takes place this evening at Whitewater Music Hall - 5 pm to 9 pm!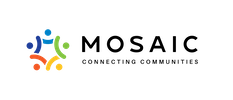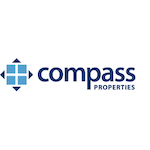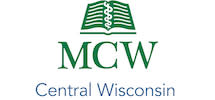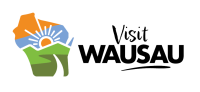 SPONSORSHIP
Your sponsorship goes a long way and includes:
Social Media
Event Display
Press Releases
Website Marketing
Paid & in kind advertising
Share on Social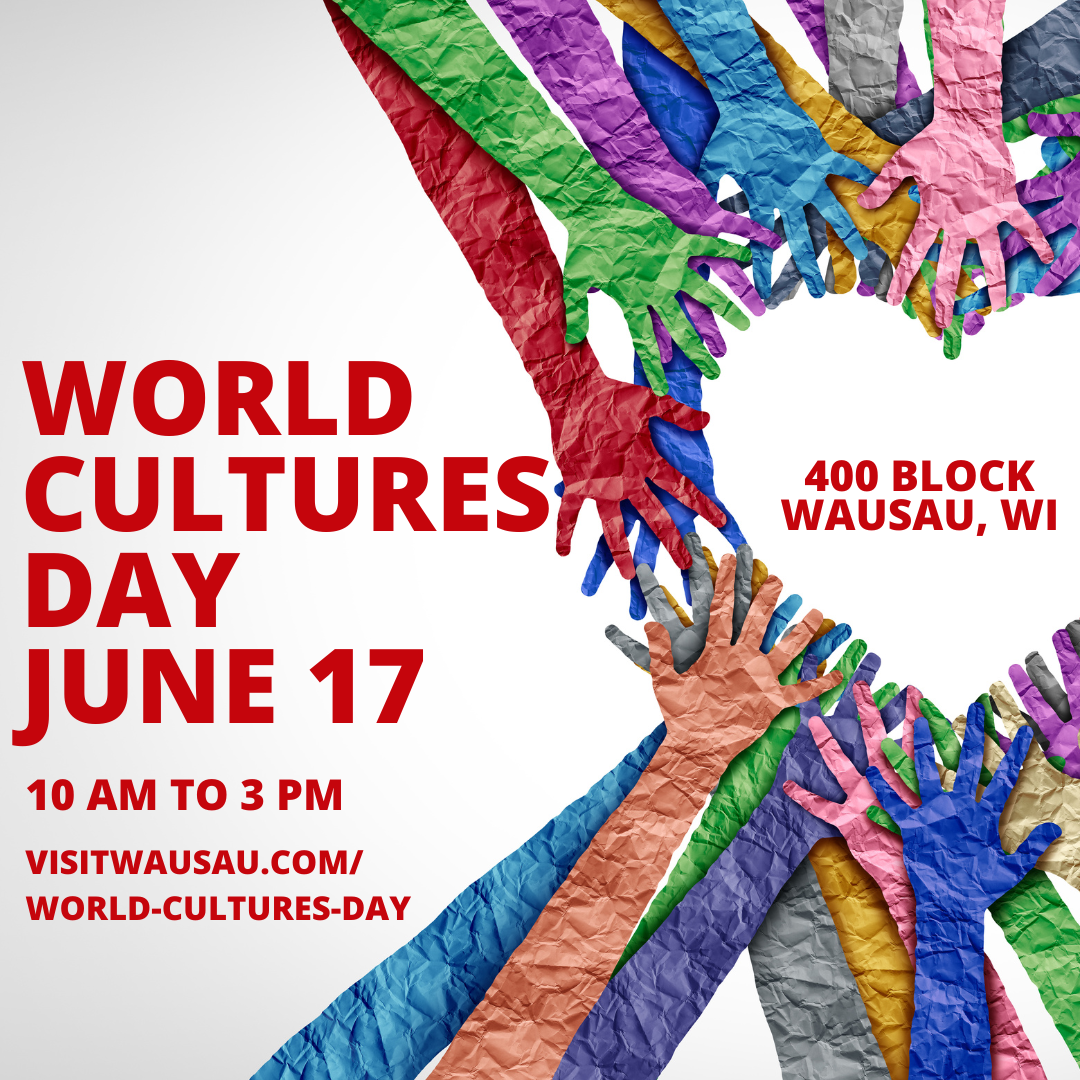 VENDORS
Your group/business/organization will benefit by:
Exposure to a diverse audience on the 400 block
Promote your organization
Promote Arts & Crafts
Promote Entertainment on stage
Promote your Food
Share on Social