Wausau Marathon Sponsors
Thank you to all of our sponsors! 
---
Title Sponsor

Whether you're opening an account, applying for a mortgage, auto loan, or credit cards, or curious about the best ways to save your money, CoVantage Credit Union's team at our branch in Wausau, WI, is here to assist you. We'll show you how to use all of our services and products to your benefit. Located at 303 1st St, Wausau, WI 54402. Wausau WI Credit Union | Personal Accounts | Loans | CoVantage CU
---
Gold Sponsors

David J Cooper Agency Inc
I believe there's more to insurance than just a policy - it's about protecting the people and things that matter most to you. So no matter how life changes, I'm ready to provide the caring support and dependable service you deserve - from your home, to your car, and everything in between. Contact our Agency in any of our 5 convenient locations: Merrill, Wausau, Athens, & Wittenberg.
davidcooperagency.com - Phone: (715) 359-5055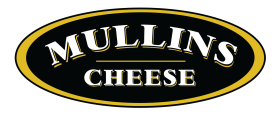 Located at 203843 County Road DB, Mosinee, WI 54455. Phone: 1-715-693-3205
Click their logo to learn more!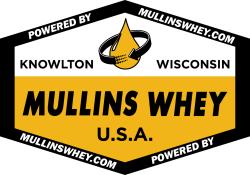 Located at 203843 County Road DB, Mosinee, WI 54455. Phone: 1-715-693-3205
Click their logo to learn more!

N7198 US HWY 45, Wittenberg, WI 54499     Phone: 866-910-0150
SUN - THUR | 8AM - 2AM FRI - SAT | 8AM - 4AM  Ho-Chunk Gaming Wittenberg - Home
---
Silver Sponsors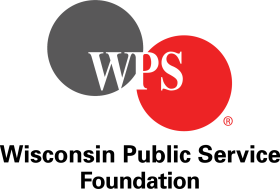 We provide affordable, reliable and clean energy to approximately 461,000 electric and 340,000 natural gas customers in northeastern and north central Wisconsin. Wisconsin Public Service .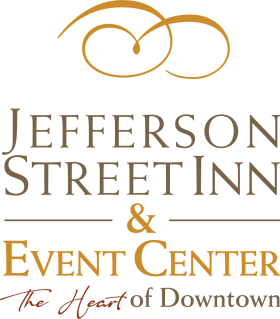 The Wausau Marathon host hotel. Located just one block from the start/ finish line of the Wausau Marathon, the Jefferson Street Inn will meet all of your needs for race weekend! Don't waste time, take advantage of these rooms while they last. To book, call (715) 845-6500 and be sure to ask for the "Wausau Marathon Block". Limited rooms available. Book a Hotel in Wausau, WI | Jefferson Street Inn (radissonhotelsamericas.com)
King - $145.00/ night
Queen - $145.00/ night
Master Suite - $185.00/ night
Premium Suite - $200/ night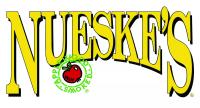 America's Original Applewood Smoked Meat | Nueske's (nueskes.com)
---
Bronze Sponsors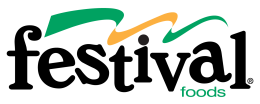 Festival Foods | Quality Products, Exceptional Experience (festfoods.com)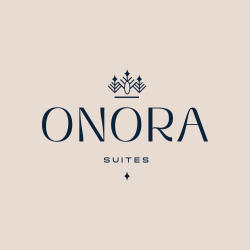 From the moment you arrive, you will notice the love and care that has gone into restoring this historic building in Downtown Wausau. Each suite features a cozy living space and private bathroom. The kitchen includes a coffee station, refrigerator, and microwave. The owner, Juan, will provide all runners with what they need pre- and post-race, ensuring they have an excellent experience. 
Use code: WM23 for 15% off your stay between 8/17 - 8/20. 
Located at 630 N 3rd St, Wausau, WI. This location is just two blocks from the race start/ finish. 
Click the link to book today.  Onora Suites

Third Street Lifestyle Center, Downtown Wausau (compassproperties.com)
info@compassproperties.com - (715) 849-8480 -  300 N 3rd St, Wausau, WI 54403

"The All of Us Research Program is enrolling more than 1 million people across the US in order to speed up health research and medical breakthroughs. We look at how people live, where they live, and their genetics to try to get a full picture of them as an individual. We treat our participants as our partners and work to share information back with them rather than just ask them to share with us. We are excited to be returning genetic results to participants that choose to receive them. We want to ensure the program is including communities that have been historically excluded from biomedical research, such as rural communities. As we work to develop a robust, diverse database, researchers can apply for access to de-identified information in order to jumpstart their research. For more information find us at Marshfield.joinallofus.org."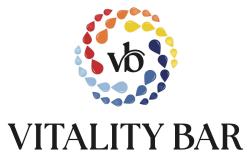 Vitality Bar, coming to Wausau this August, offers a variety of health and wellness services such as halotherarpy, cryotherapy, botox, red light therapy, IV hydration drips and so much more! They feature two local physicians and full-time nurses. Their cryo sauna will be the first in the Wausau are! Vitality Bar - info@vitalitybarwi.com - 501 N 3rd St, Wausau, WI 54403.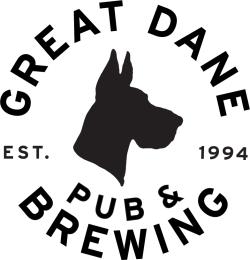 A great brew pub is only as good as its beer … AND food. Take a peek at house-made wings, tasty tacos & burgers, and classic comfort fare that's made us a destination for locals and visitors. Stop by the Great Dane at 2305 Sherman St, Wausau. Or learn more at Great Dane Pub & Brewing Co. | Local Brew Pub - Wisconsin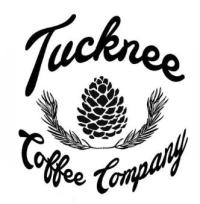 We believe in dang good coffee and the magic that fills each cup we pour. Revolutions began in coffee shops and, at Tucknee, we are devoted to offering a space that provides comfort and sunlight for each member of our community. Located at 610 Washington St, Wausau, WI 54403. Tucknee Coffee Company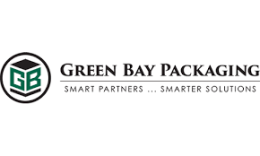 Green Bay Packaging | A Leader in Packaging Solutions (gbp.com)



Sports Authority (visitwausau.com)
---
Expo Sponsors